Thermal Imaging Technology
Detect heat signatures and body temperatures with Thermal Imaging system
CERTIFY thermal imaging system is a must-need device for organizations to grant access to users based on their body temperature
BODY TEMPERATURE SCANNER
Why do you need CERTIFY Thermal Imaging System?
Anyone who is infected with a virus and walks into your office can potentially put your users at risk. You will need a solution that helps you in detecting fever and high body temperature through thermal imaging.
Thermal imaging systems are a type of sensor that help organizations in many ways. With CERTIFY Thermal imaging solution, users' body temperature can be detected, and access can be granted based on that temperature measurement.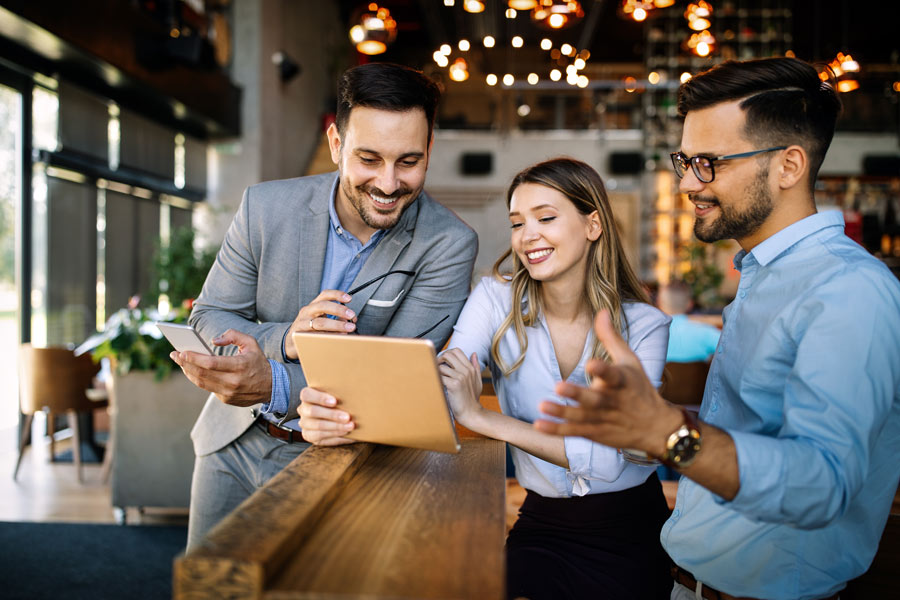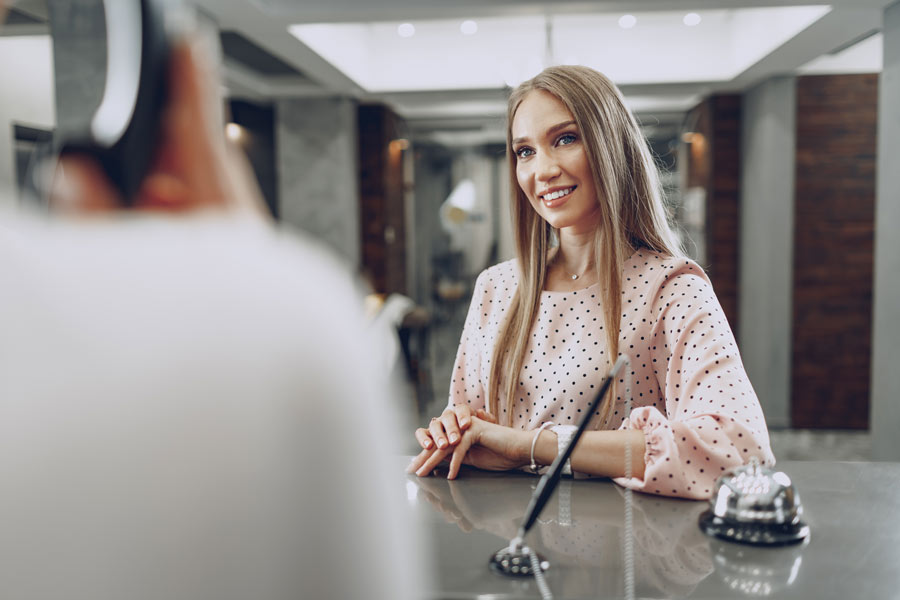 VENDOR MANAGEMENT
Thermal Imaging for your Vendor
Let your vendor scan themselves with CERTIFY Snap thermal imaging system before gaining access to your facility. The thermal imaging system is a contactless check-in system where vendors can register hands-free. This simple system can help streamline the process for both you and your vendor, ensuring smooth business operation.
VISITOR MANAGEMENT
Thermal imaging system for all the visitors
Organizations with large numbers of customers visiting daily must install thermal imaging systems to monitor their users' health. Visitors can be anyone, a person who visits the company often, anyone related to the employee, delivery guy, etc. Let all your visitors scan themselves before entering your facility and secure your own users' health and prevent disease from spreading.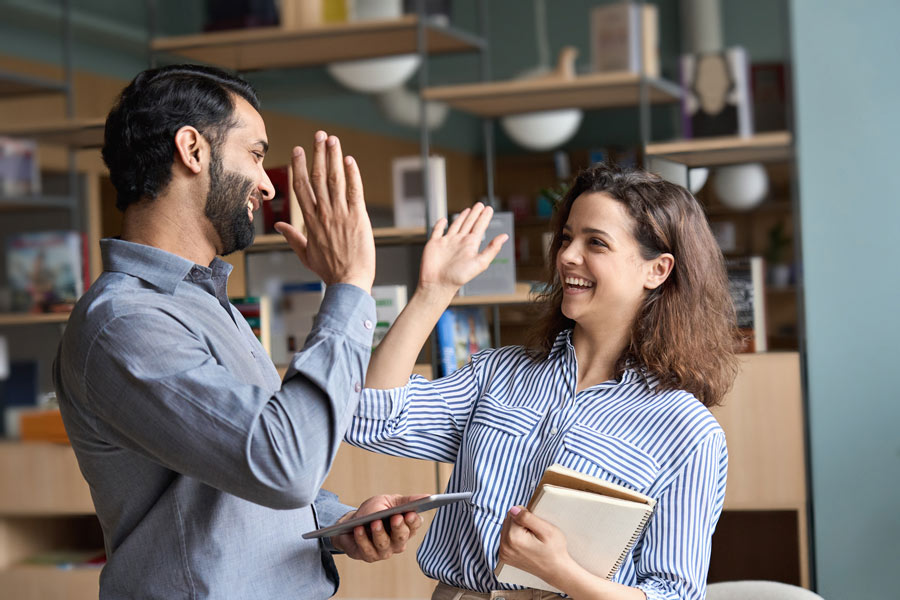 BENEFITS
Benefits of using CERTIFY Thermal Imaging
Quick and easy access to office

CERTIFY Snap detects and alerts the organization

Contactless Check-In for all users

Spend less time in registration

Fast and reliable solution for all organizations.
Call us or schedule an appointment Today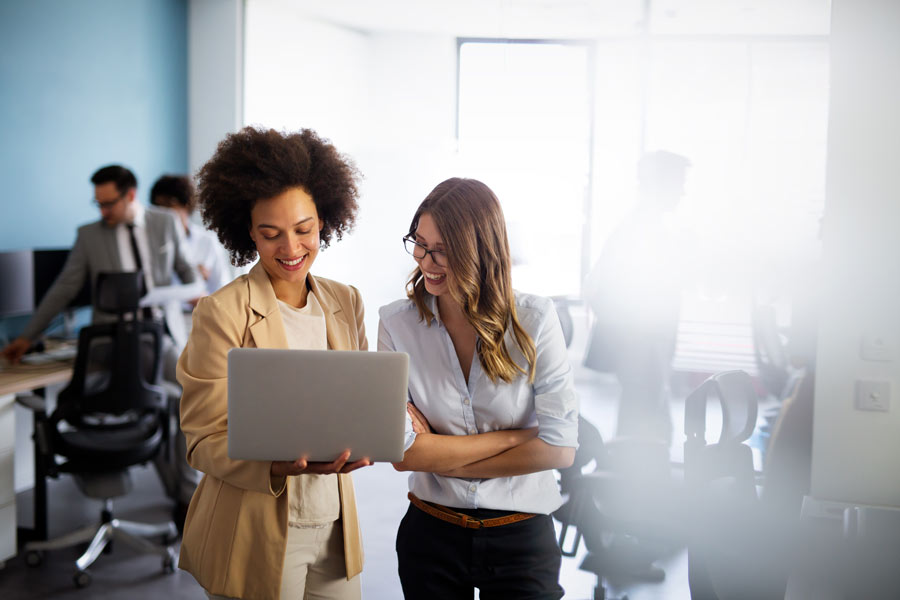 EMPLOYEE MANAGEMENT
Thermal Imaging scanner for your organization
Install CERTIFY Thermal imaging technology in your organization and provide your users with a contactless check-in system. Where the user is only required to scan their face at the device and access is presented immediately.
Thermal imaging can be used to measure the body temperature of users and the data is stored in the CERTIFY portal. Furthermore, it helps you govern access to your users by approving or denying them access based on temperature.
Blog
Read Our Latest Tips & Tricks
GAITHERSBURG, Md. and MILPITAS, Calif., Sept. 21, 2021 /PRNewswire/ CERTIFY...
FAQs
Do You Have Any Questions?
Using thermographic cameras, thermal imaging detects and measures radiation from an object or human body in the infrared spectrum. This technique allows us to determine if a person has a high fever or a high body temperature. 
After COVID, a facility needs a system that can identify infectious people with high body temperatures and alert the company when they arrive at your door. Organizations can deploy CERTIFY Snap's effective thermal imaging technology to safeguard their infrastructure. 
CERTIFY Thermal imaging system scans the human body, measures the body temperature, and alerts the user if the temperature exceeds or falls below a threshold. 
CERTIFY offers a thermal imaging system that can be used in various applications, including attendance recording, identification of people with fever and other medical conditions, and more. 
The thermal imaging system is designed to be easy to use with a simple user interface. It also has an integrated camera module for facial recognition. 
Start your free 15-day trial of CERTIFY Thermal Imaging System