RFID Technology
Tap-and-Go Access Control through RFID Cards
For all various sorts of industries, we provide a range of access control services, including RFID card solutions.
RFID ACCESS CONTROL
RFID, adaptable solutions for all sites
CERTIFY.me RFID cards are one of the most convenient methods of access control. It is a card that has a built-in RFID chip and antenna which can be read by an RFID reader from a distance. It is also called contactless smart card or proximity card.
CERTIFY.me RFID technology can be used for many different purposes including identifying people and maintaining inventory and authenticating access for workstations.
RFID technology are used in various industries and sectors, like banking, transportation, security and many more.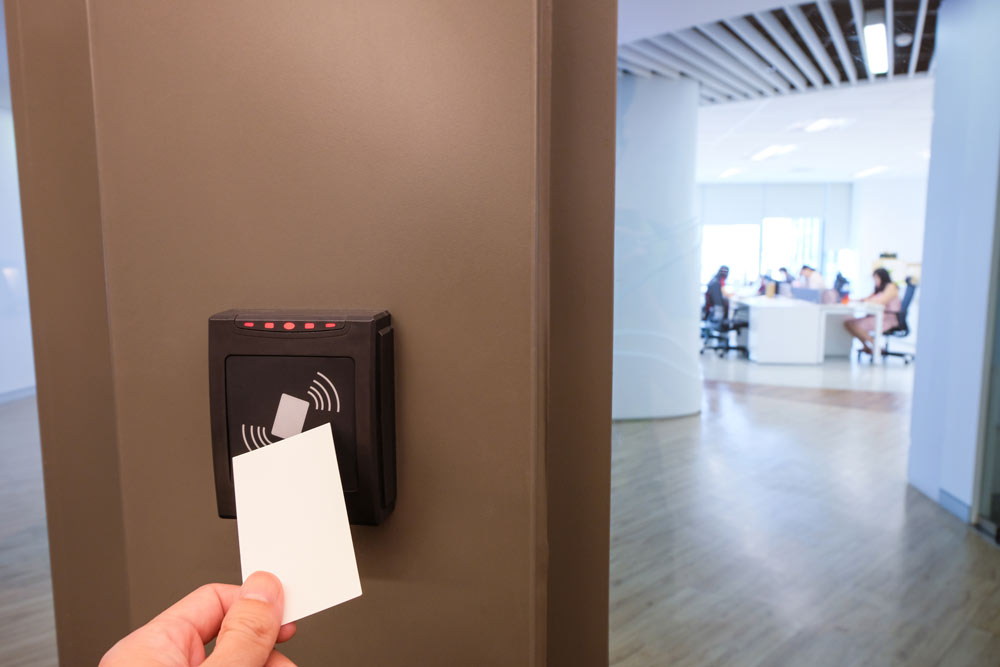 BENEFITS
Why Choose CERTIFY.me RFID Solutions?
Fast, reliable and easy to carry

Quick access to doors and workstations

Durable in extreme temperature conditions

Robust solutions for all type of access control

Enhances the quality of workspace

Save money and improves revenue
Call us or schedule an appointment Today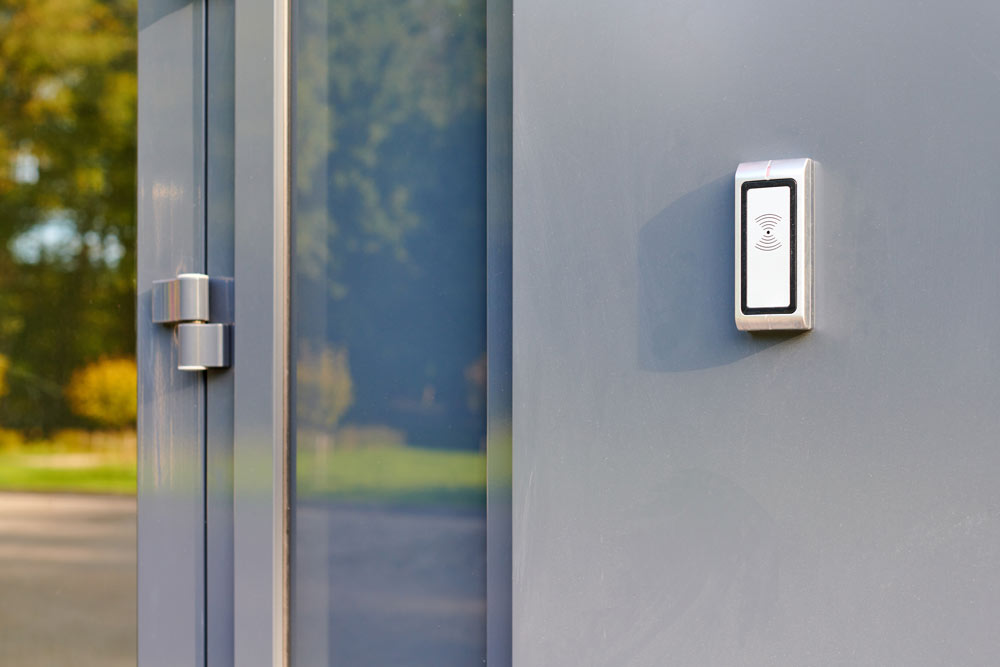 RFID SYSTEMS
Implementing CERTIFY Access Control in your organization
CERTIFY.me offers RFID system that helps organizations improve their efficiency in many ways. For example, it can be used as access control where an individual is granted access only when they are carrying an RFID card with them. This helps the organization maintain its security level and prevents unauthorized individuals from gaining entry onto the premises.
It always makes sures that the right person gains the right access to the right locations.
Blog
Read Our Latest Tips & Tricks
GAITHERSBURG, Md. and MILPITAS, Calif., Sept. 21, 2021 /PRNewswire/ CERTIFY...
FAQs
Do You Have Any Questions?
An RFID card communicates with a device by emitting radio waves. Among the information communicated is identification information as well as data logging. During the reading process, the card reader receives and interprets the information contained in these waves.
RFID cards are useful because they can provide an easy way for people to get access to different areas. They are helpful in recording attendance, check-in and out, and customizing access to card holders. They can also help with security because the card can be tracked to see if it gets stolen or lost.
The CERTIFY.me RFID card system is widely used in access control systems to open doors, as well as in corporate offices, financial sectors, and other public places.
Start your free 15-day trial of CERTIFY RFID readers