VENDOR MANAGEMENT
CERTIFY Vendor Onboarding Process
Manage and enhance business relationships with your vendors at your facility with CERTIFY vendor Onboarding Process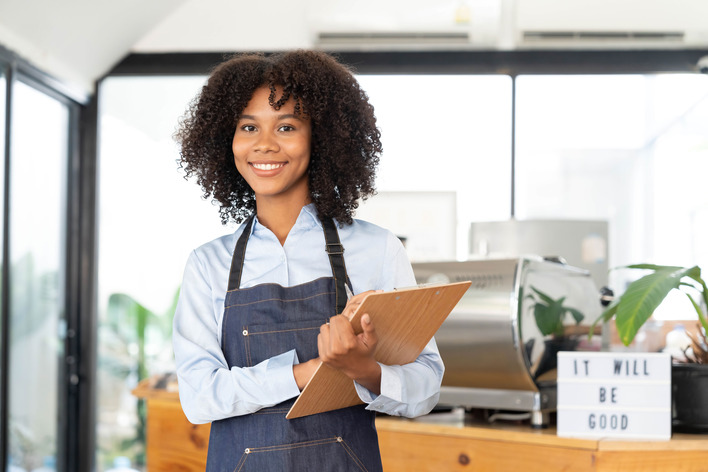 Vendor's Efficiency & Reliability
Implement CERTIFY Vendor to enhance vendor onboarding
Typically, the manual onboarding steps involve background checks, identity verifications, and finally vendor registrations take place. This entire manual process takes a huge amount of time. Wasting both vendor's and organizations time and energy.  
But CERTIFY Vendor management provides an easy and hands-free registration process that only takes less than a minute. This solution can improve organization efficiency and reliability of the vendors.  
FEATURED VENDOR ONBOARDING SERVICES
Easy Solutions for all Vendor Management Process
The goal is to provide vendors with a simplified registration process so that they can focus more on the business expectations and to fulfill their obligations 
Easy Registration
Easy-to-use registration portal for all Vendor related management for simple onboarding process.
Secured Process
CERTIFY ensures 100% secure onboarding process for all vendors and visitors during onboarding.
Contactless Check-In
With easy and fast access control, Vendors can check-in and check-out Hands-free into organizations.
Improve Productivity
Onboarding process allows organizations to focus more on the work rather than investing time in the registration process.
Blog
Read Our Latest Tips & Tricks
GAITHERSBURG, Md. and MILPITAS, Calif., Sept. 21, 2021 /PRNewswire/ CERTIFY...
FAQs
Do You Have Any Questions?
The Vendor Onboarding process is the set of activities a vendor must complete to become an approved supplier of a company. It includes activities such as completing a vendor application, submitting vendor contracts, providing financial information, and preparing product samples or prototypes.  
The manual onboarding process can take anywhere from a few days to several weeks. But with CERTIFY Vendor Management Onboard vendors, register vendors in no time.  
The benefits of Vendor Onboarding include improved communication between vendor and company, improved accountability, and faster processing of orders. Vendor Onboarding also helps to build trust between the vendor and the company and allows the vendor to become a more reliable supplier. 
No, CERTIFY.me is a brand with multiple workspace–related products. They also offer Visitor Management, Access Control systems, an alert app, and attendance management system. Biometric facial recognition system and more.  
Start your free 15-day trial of CERTIFY Vendor Onboarding