PassID Mobile App
CERTIFY PassID, a solution to workforce access
Verify vaccine credentials using questionnaires for effective access control using CERTIFY PassID mobile app to improve security and convenience
Workforce Touchless Access
How CERTIFY PassID helps Organization?
Once the member's information has been added to the portal. A unique QR code is generated for that member using CERTIFY PassID mobile app.
That member can use it to gain touchless access to an authorized location in your workplace. 
This process will allow your organization to improve efficiency and flexibility among your workforce employees.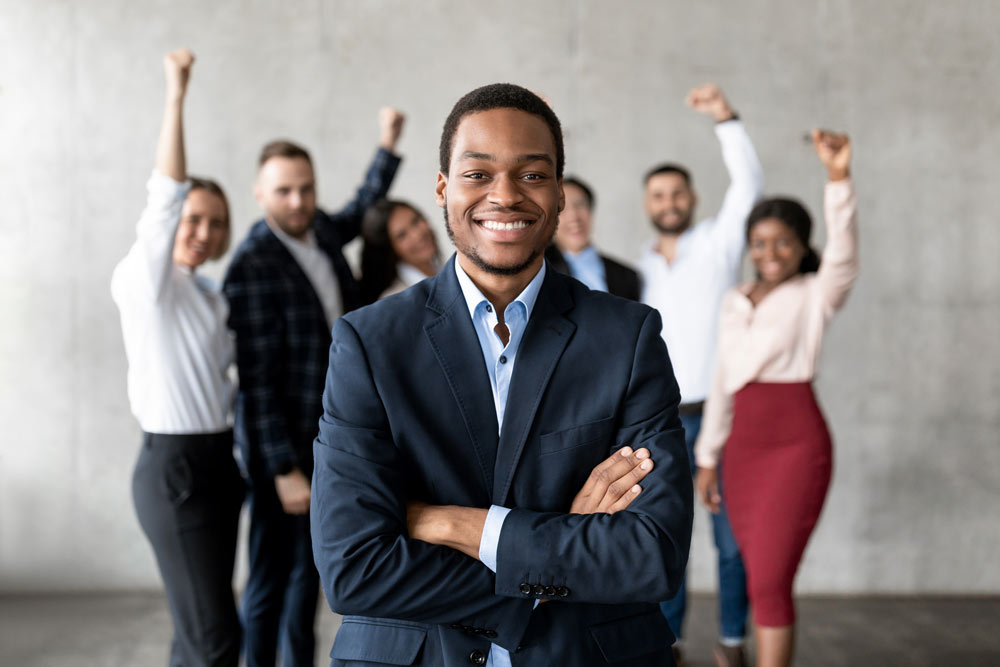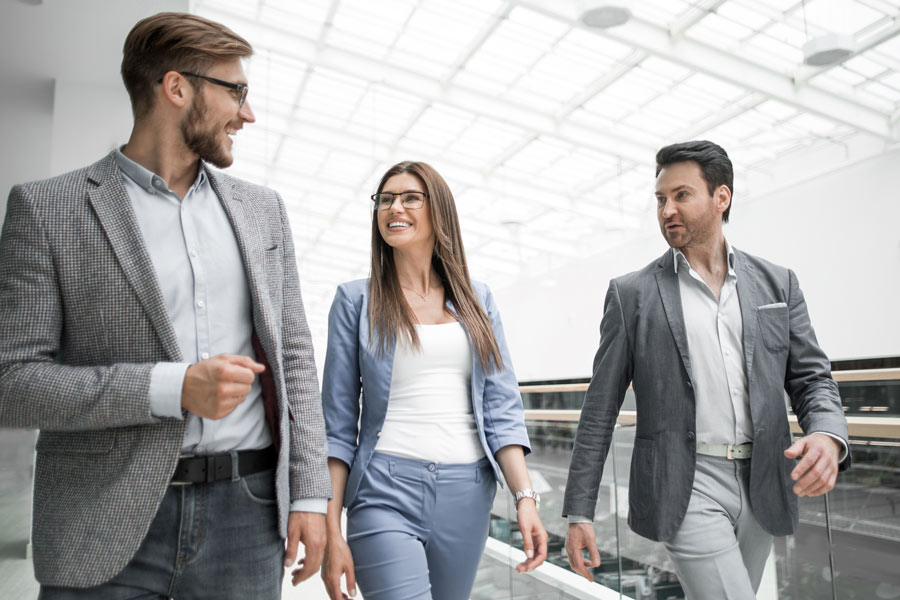 VISITOR AUTHENTICATIONS
Manage your dependents through CERTIFY PassID
CERTIFY PassID app allows users to enter and manage information about their dependents, such as their names, ages, and relationship to the user.
Generate a QR code for each dependent, which can be accessed via a link in the app or by scanning the code using a smartphone.
CERTIFY PassID helps reduce the risk of fraud, as the QR code or link provides a way to verify that the information is coming from a legitimate source.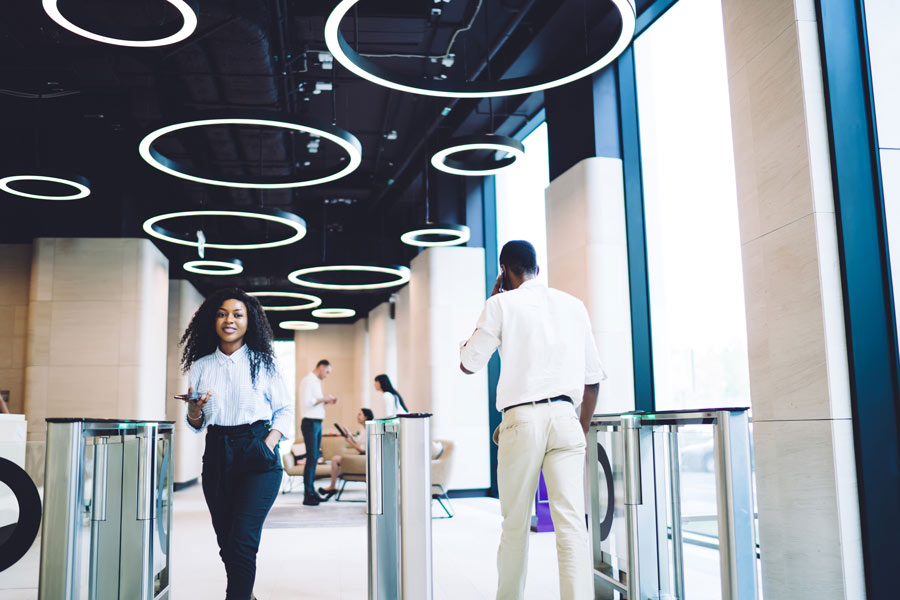 ACCESS CONTROL
A Digital Wallet for your vaccination certification
Use CERTIFY PassID mobile app for uploading your US standard vaccination report card and gain access to places where vaccination is mandated.
CERTIFY PassID will generate a unique QR code that verifies your identity; once you have it, you can access it at any time from the app. Complete member survey questionnaires from the convenience of your mobile device.
BENEFITS
Access control of your workforce management
Improved security
QR codes are more secure than traditional paper-based credentials, reducing the risk of fraud or tampering.
Increased efficiency
Streamline processes, such as onboarding new visitors or verifying the identity of customers, reducing the time and resources needed to complete these tasks.
Enhanced convenience
Access and verify online, making it easier for employees, partners, and customers to access the workplace they need.
Cost savings
Organizations can save money by reducing the need for paper-based documents, also the cost of printing and distributing them
Blog
Read Our Latest Tips & Tricks
GAITHERSBURG, Md. and MILPITAS, Calif., Sept. 21, 2021 /PRNewswire/ CERTIFY...
FAQs
Do You Have Any Questions?
CERTIFY PassID is a digital badge platform that offers enterprises to provide their workforce employees with seamless signing-in experience.
With CERTIFY PassID, the organization access control that corresponds to a specific area or resource that the user needs to access is created via a QR code link. Using CERTIFY PassID mobile app, they can access the QR code and gain access to your facility securely.
CERTIFY PassID mobile app is used to manage access for a variety of users in your workspace including employees, admins, managers, and customers. The app can be configured to grant access based on specific criteria, such as the user's identity, role, or location.
Start your free 15-day trial of CERTIFY PassID Mobile App