Visitor Management
Visitor Management System with CERTIFY.me
Welcome visitors to your organization with a simple visitor management system that protects your office and improves your front desk experience.
MANUAL VISITOR MANAGEMENT
Why Organization should implement Visitor management system?
A traditional visitor management system typically involves a manual process for registering and tracking the movement of visitors within an organization. This may include using a physical sign-in sheet or logbook, and manually tracking the time and location of each visitor.
As a result, handling visitors costs the company extra money and time. They needed a solution that would allow them to handle guests and all their needs with ease, create positive first impressions, and uphold a positive reputation.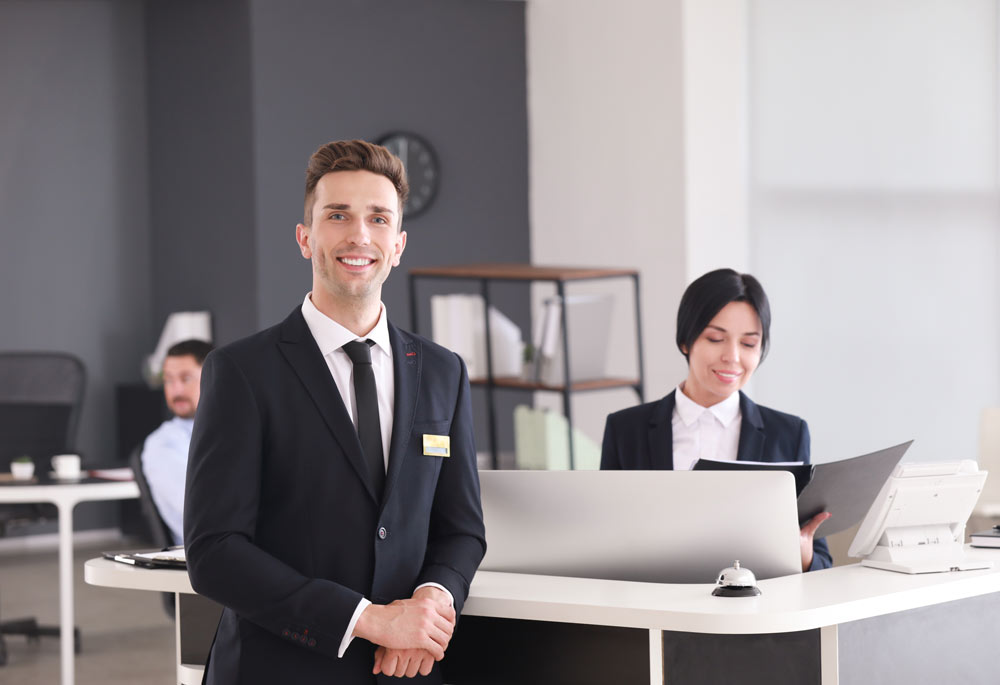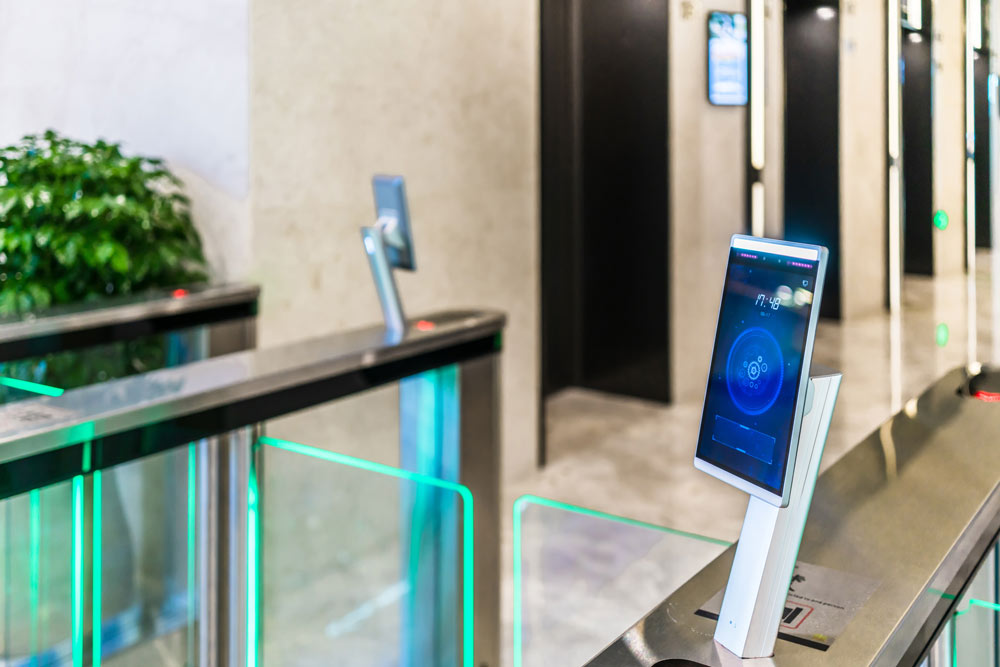 SOLUTIONS
Touchless Registration for managing visitors at your organization
CERTIFY Lobby, a modern visitor management system enables the use of touchless technology to automate and streamline visitors' onboarding and check-in and check-out.
For example, in the healthcare industry, the organization optimizes CERTIFY Lobby's electronic sign-in kiosks and facial recognition system that allows only registered visitors to check in and check out and prevents unwanted users from gaining access to the facility. And digital tracking systems allow healthcare industry to monitor visitor movement in real-time inside the facility.
This process provides security to the healthcare industry and the organization can stay compliant to their core values and offer seamless experience to their visitors or patients.
CERTIFY LOBBY
Why CERTIFY Lobby is the rightful solution for Visitor Management System
Speed and Efficiency
CERTIFY Lobby touchless registration systems provide organizations with an efficient way to register and track visitors.
Customization and scalability
CERTIFY Lobby is customized to meet the needs of an organization and it easily scales as the organization grows.
Biometric security
CERTIFY SnapXT, facial recognition device provides accurate and secure visitor registration system.
Smart Integration
Integrates into access control and time and attendance systems, to provide a more seamless approach to visitor management.
Blog
Read Our Latest Tips & Tricks
GAITHERSBURG, Md. and MILPITAS, Calif., Sept. 21, 2021 /PRNewswire/ CERTIFY...
FAQs
Do You Have Any Questions?
Visitor management software is a tool that helps organizations manage and track the movements of visitors on their premises. It can be useful in a variety of settings, including office buildings, schools, healthcare, and other facilities where visitors are common.
The key benefits of using CERTIFY Lobby, visitor management software include Improved security to the organization, Enhanced efficiency in onboarding new visitors and vendors, Improved enterprise compliance and Enhanced communication with the quests.
By requiring visitors to check in and check out at a central location, organizations can better track who is on the premises at any given time, making it easier to identify potential security risks or unauthorized access
Learn more about CERTIFY Lobby, Visitor Management System please click here. Or contact us for more information.
Start your free 15-day trial of CERTIFY Visitor Management System