Facial Recognition System
Access Control Through Facial Recognition Security System
Offer a biometric authentication solution through facial recognition security system for every individual at your door.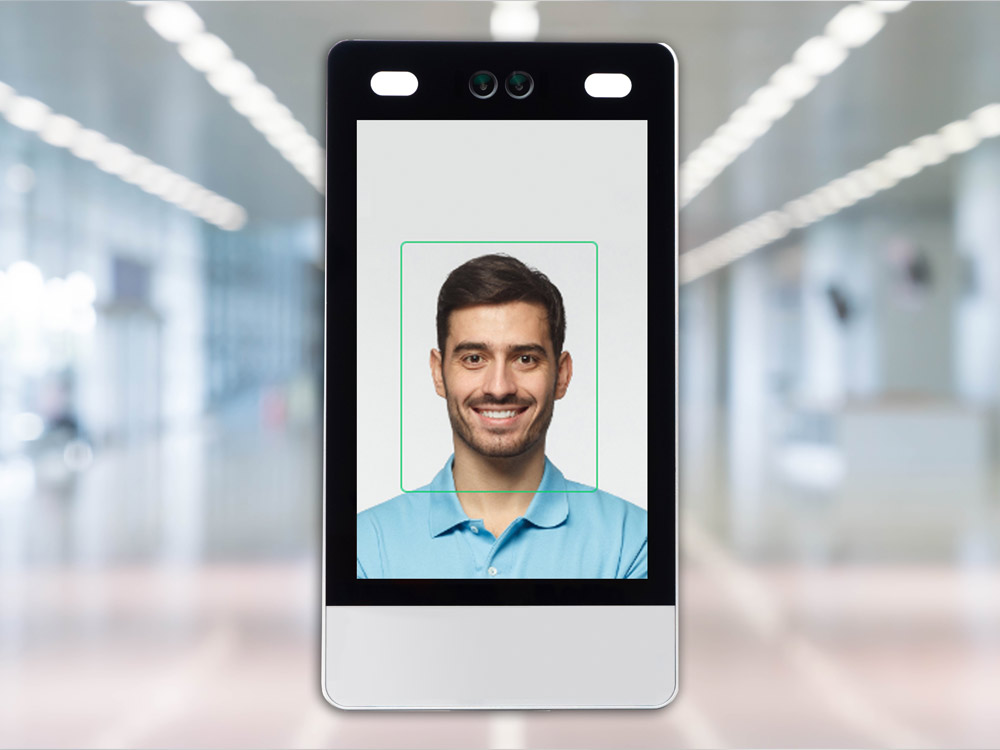 FACE SCANNER
What is Facial Recognition System?
A biometric identification device which is used to verify someone's identity. It is one of the most modern technologies for secure access, which has become more and more popular in recent years.
Face recognition systems have many benefits for an organization to utilize. Companies are utilizing CERTIFY SnapXT a facial recognition system, in their reception to provide a seamless login experience to their customers, especially their vendors and visitors.
FOR VENDORS
Face scanner for Vendors
It is essential for any vendors to visit other companies more than once. Some companies require vendors to register manually every time they visit, and this will lead vendors to major frustration.
SnapXT eliminates this long and boring process by offering you a simple and secure device that requires no human intervention.
With CERTIFY Snap, vendors can now easily access your facility within seconds by scanning their faces at the device.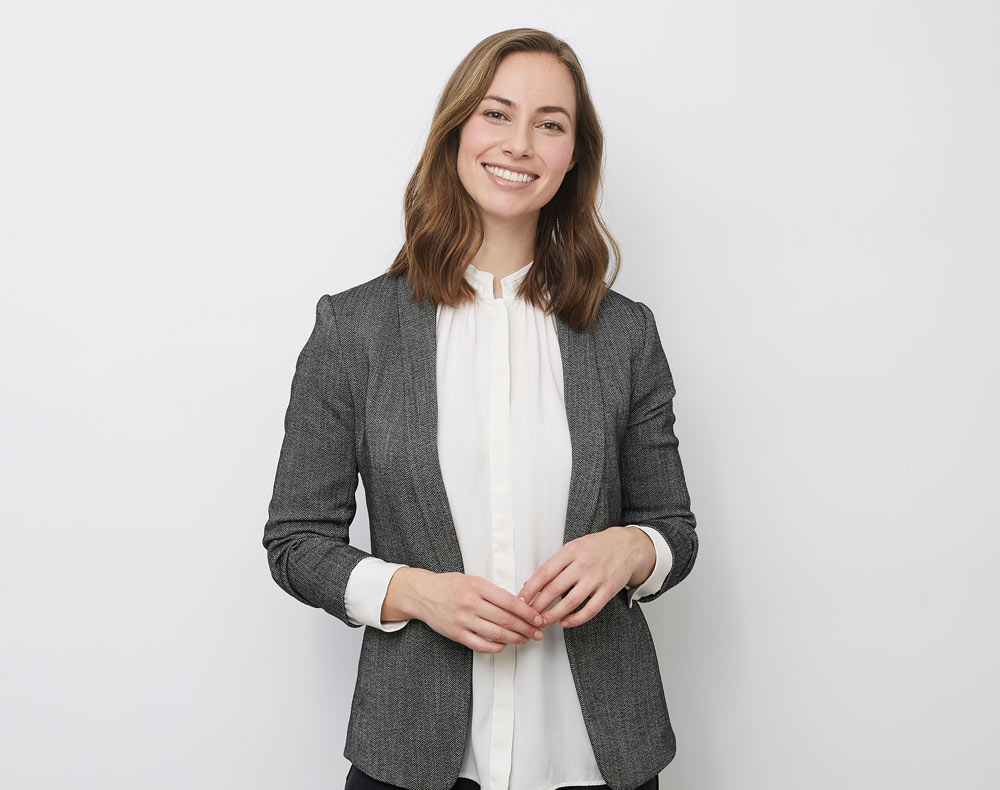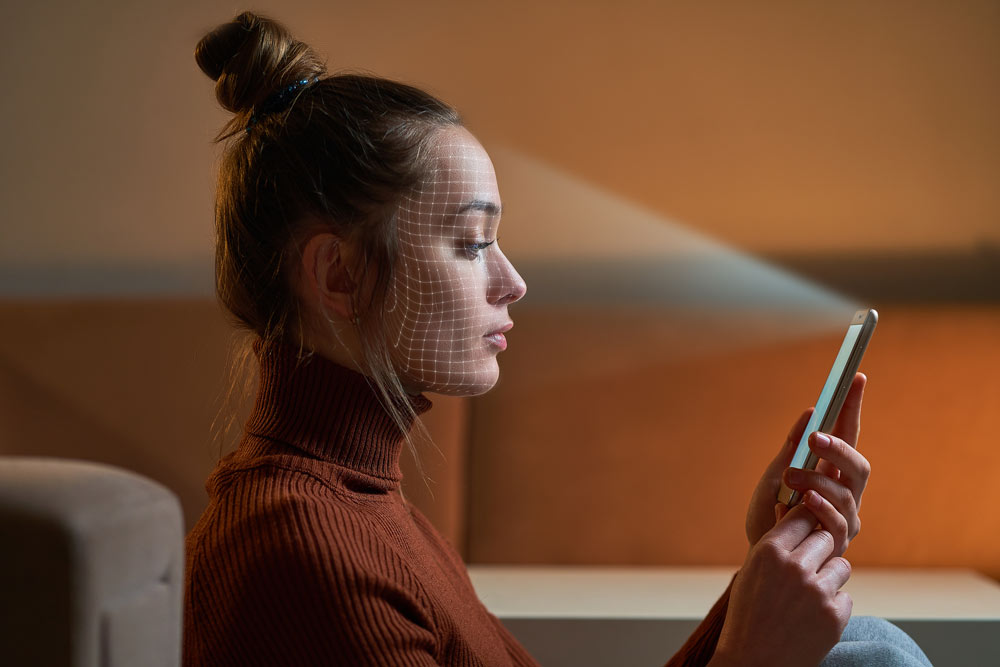 FOR VISITOR
Visitor access through Face reader
For regulating a visitors check-in process, the organization should place a dedicated person who mandates all the visitor's activities such as check-in and out timings, recording all the places the guest visited, etc. This Process will require both visitors and the organization to spend a lot of time and energy.


With CERTIFY Snap, provide your visitors and all the individuals walking to your reception with a secure and convenient check-in process and a centralized portal for the organization to manage all access of your visitors through a face scanner, offering them the best experience.
BENEFITS
Benefits of using CERTIFY Facial Recognition Security System
Increases the safety of the whole company

Rapid identification confirmation

Faster and agile registrations and access

Simple and effective device for all kinds of businesses

Checking-in is safe and convenient.

Cost-efficient and handy tool for management
Call us or schedule an appointment Today
ACCESS MANAGEMENT FOR EMPLOYEES
Facial recognition security for employees
In today's world, it has become important for organizations to have a system that can accurately identify employees as they enter and exit the workplace. The face scanner does this by scanning the faces of employees and matching them against a database of pre-existing images.

Organizations can easily integrate CERTIFY Facial Recognition technologies into existing infrastructure.


CERTIFY Snap gives you an extended version from not only just managing attendance, but you can also monitor all activities and access the employee performed inside your facility. Have the power to provide or deny access if required.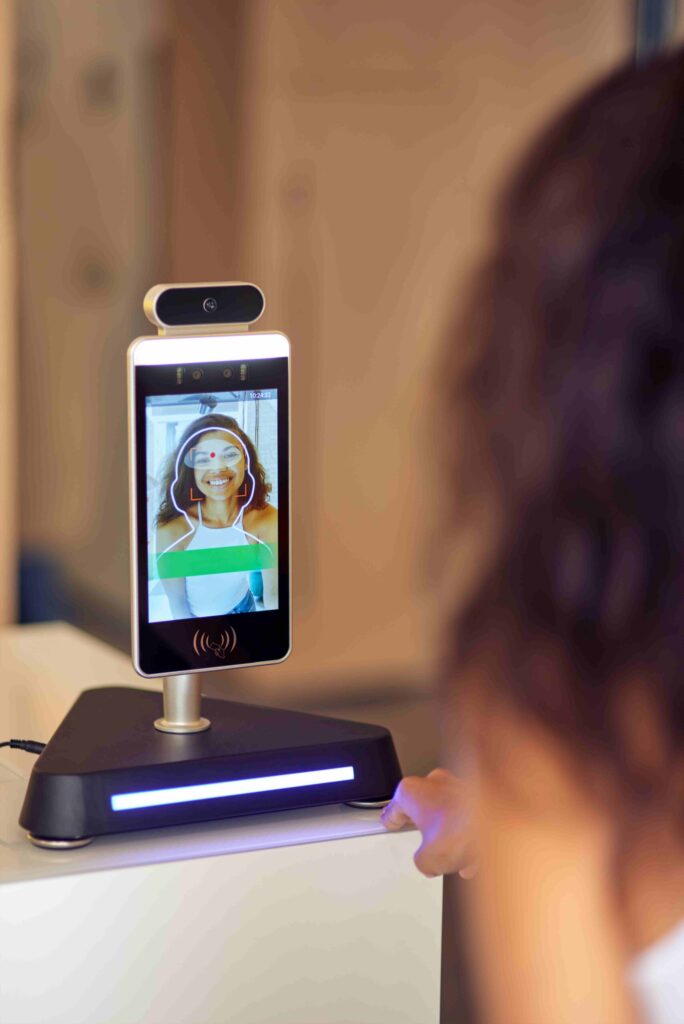 Blog
Read Our Latest Tips & Tricks
GAITHERSBURG, Md. and MILPITAS, Calif., Sept. 21, 2021 /PRNewswire/ CERTIFY...
FAQs
Do You Have Any Questions?
Facial recognition is a form of biometric security. This technology can be used to identify a person by comparing the facial features of the person with that of others in a database.
Facial recognition technology is used for security and identification purposes. It can also be utilized for other purposes such as fraud prevention, asset maintenance and attendance tracking.
Anywhere that requires biometric security system, a face scanner is always a good option.  It can also be implemented in places like airports, police departments, offices and other government buildings.
CERTIFY Snap face scanner device is contactless and it is more secure than other access control devices. User just needs to scan his/her face at the device and rest of the process is automated.
Start your free 15-day trial of CERTIFY Facial Recognition Security.