VENDOR APPOINTMENT SCHEDULING SOLUTIONS
Vendor Appointment Scheduling
Set-up recurring appointments or meetings with vendors to discuss orders, deliveries, and other business-related subjects with CERTIFY Vendor Appointments Scheduling.
VENDOR MANAGEMENT
Manage Appointments through CERTIFY Vendor
Appointment scheduling is important for maintaining good relationships with suppliers and ensuring that business needs are met in a timely and efficient manner. CERTIFY Vendor allows vendors to manage their appointments easily and organizations to keep track of their vendor interactions.
Overall, CERTIFY Vendor helps organizations in maintaining strong, productive relationships with suppliers, which is essential for the success of any business.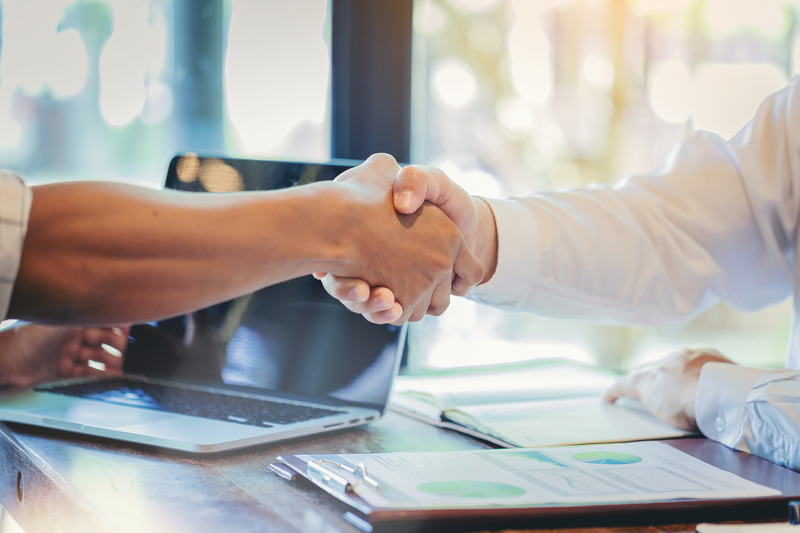 Featured Benefits
CERTIFY Vendor for effective Vendor Management Solution
Easily integrate CERTIFY Vendor Management systems into your ecosystem with a modern, cloud-based solution that's mobile-friendly.
Clear Visibility Portal
Unified portal for all appointments and requirements for organization, vendors and Enterprises.
Segregate based on Locations
Provide your vendors with a system where they can view upcoming and current appointments.
Appointments Booked and Received
Add and receive appointments notifications and filter them based on name and facility.
Vendor Mobile App
With CERTIFY Vendor Mobile app, vendors can check in smoothly and create appointments on the go.
VENDOR MANAGEMENT SOFTWARE
CERTIFY Vendor, your extended solution for Vendor Management
Reduce the risk of misunderstandings with your organization and have a clear line of communication with your vendors to prevent missing deadlines. Plan ahead with your vendor and ensure that business needs are met in a timely and efficient manner with CERTIFY vendor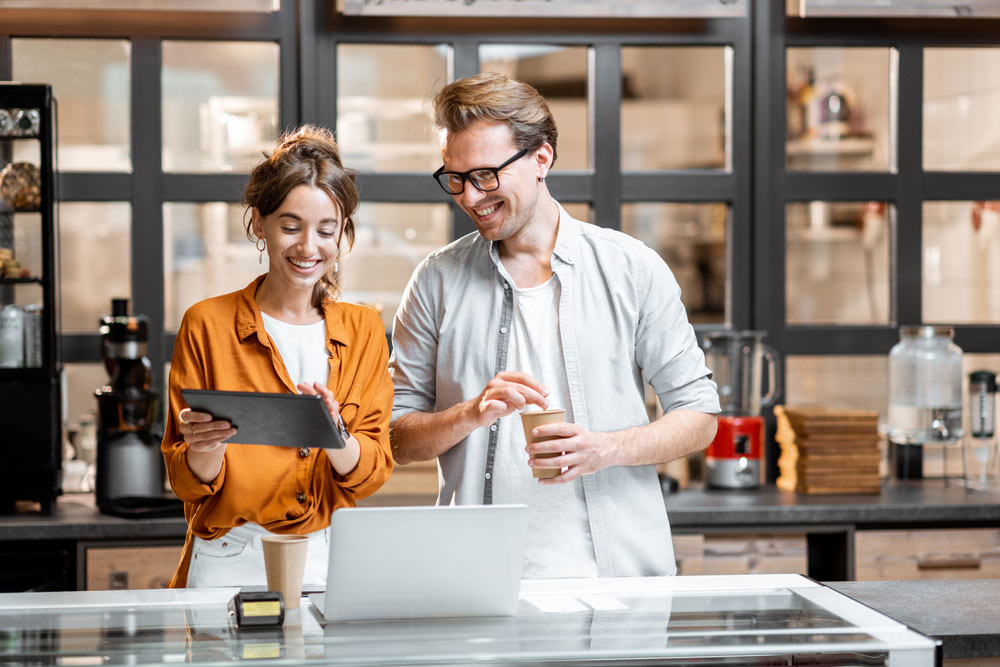 Blog
Read Our Latest Tips & Tricks
GAITHERSBURG, Md. and MILPITAS, Calif., Sept. 21, 2021 /PRNewswire/ CERTIFY...
FAQs
Do You Have Any Questions?
A vendor appointment scheduler arranges and schedules meetings or appointments between a company and its vendors and suppliers. Orders, deliveries, and other business-related matters can be discussed during scheduled meetings or one-time appointments.
Vendor appointments are important because they provide an opportunity for companies to communicate with their vendors and suppliers about important business matters. A successful business relies on effective communication with vendors in order to meet customer demand and achieve its goals.
By using CERTIFY Vendor management software, organizations can manage their relationships with vendors effortlessly. By managing vendor contracts, ensuring compliance with vendor credentials, and tracking vendor performance, organizations can increase their efficiency. Additionally, it can automate vendor onboarding and streamline vendor credentialing. 
For Android users please download it here. And for Apple users click here to download.
Start your free 15-day trial of CERTIFY Vendor Appointment Scheduling