VOLUNTEER MANAGEMENT
Volunteer management system with CERTIFY Lobby
It should not take a lot of time for your volunteers to check in. They are already volunteering their time to work for you. CERTIFY Lobby makes it easy for your volunteers.
CERTIFY LOBBY
Why is CERTIFY Lobby necessary for managing volunteers?
It is important to value the time volunteers contribute to the organization. It's not a good idea to keep them waiting at reception for the onboarding process. CERTIFY Lobby allows the organization to track and manage the attendance of volunteers, ensuring their onboarding is seamless and touch-free and helps to keep track of their contributions.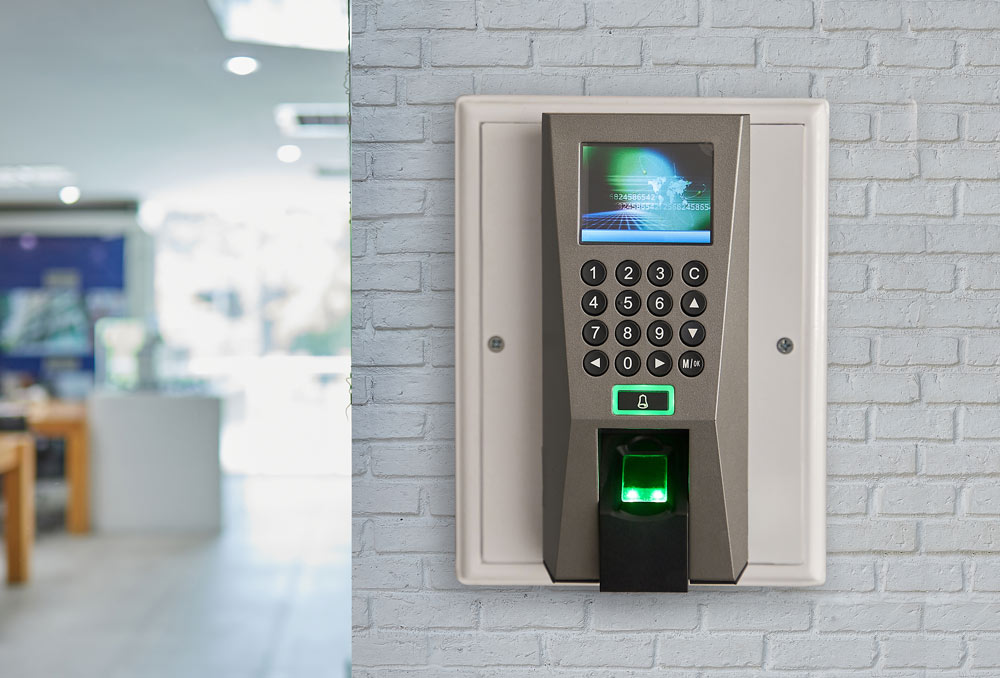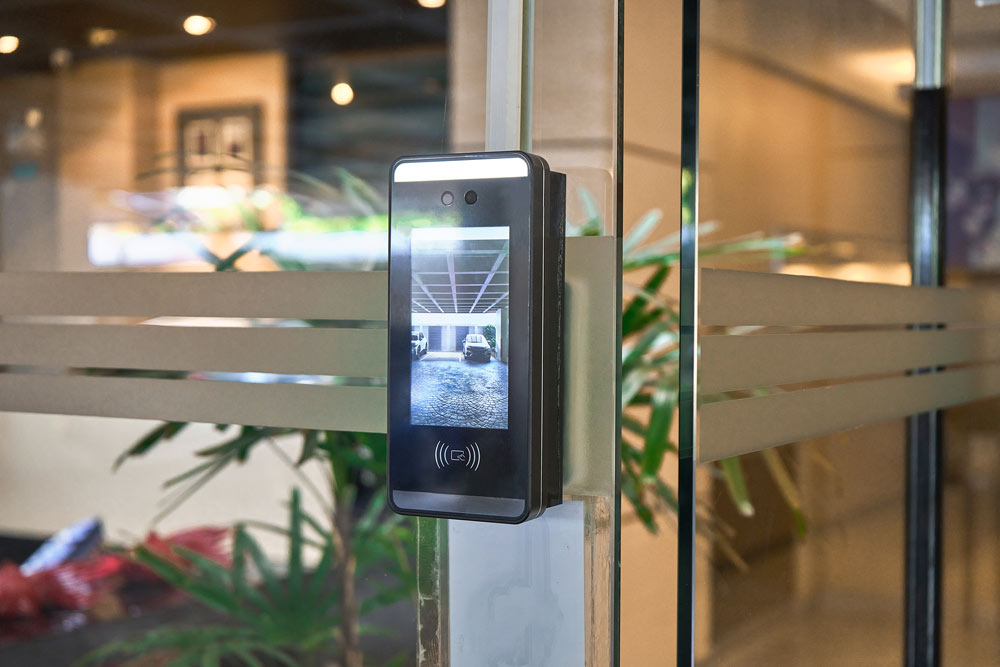 TOUCHLESS REGISTRATION
Touchless Sign in for your volunteers
CERTIFY Lobby offers Touchless registration for your volunteers to register and check in for their events without having to physically touch any registration materials or check-in devices.
CERTIFY SnapXT, facial recognition technology offers touchless sign-in which helps reduce the risk of transmission of germs by eliminating the need for volunteers to touch shared surfaces or devices.
Volunteers at your organization can scan their face at the SnapXT device and can get on with their work.
ACCESS CONTROL
Multiple check-in modules for volunteers
Streamline the check-in process and reduce the amount of time that volunteers spend on registration-related tasks. CERTIFY Lobby provides secure ways for volunteers to check-in.
QR code - Use mobile to check in at the reception using the touchless registration link sent by the organization.
Face Scanner - Register through facial recognition technology device installed at the reception for your volunteers to login.
Thermal Imaging - Detecting body temperature is essential nowadays. Allow your volunteers to measure their temperature to gain access to the facility.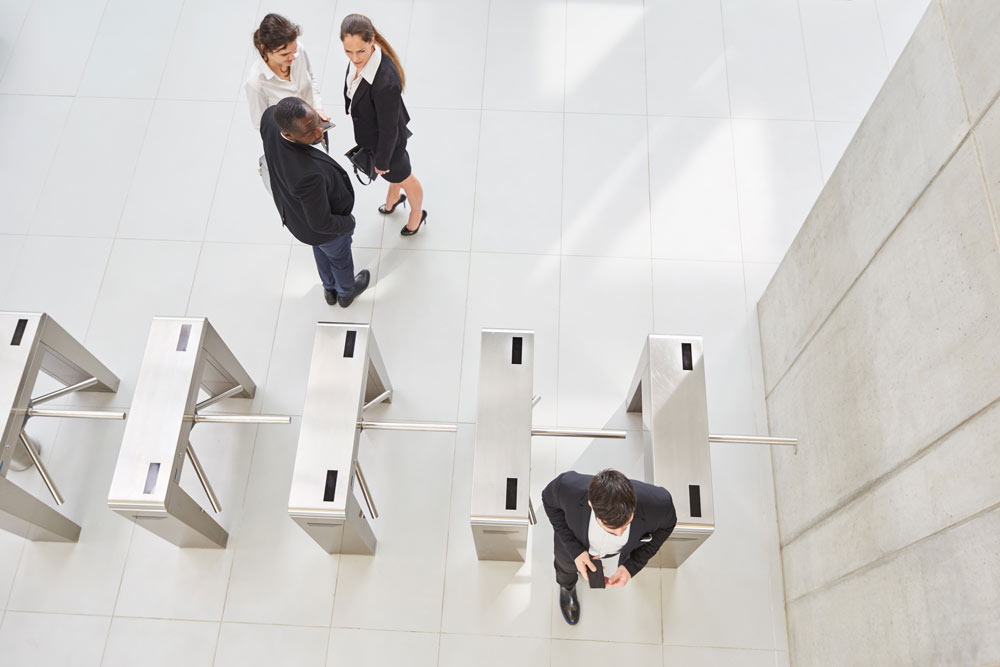 Blog
Read Our Latest Tips & Tricks
GAITHERSBURG, Md. and MILPITAS, Calif., Sept. 21, 2021 /PRNewswire/ CERTIFY...
FAQs
Do You Have Any Questions?
CERTIFY Volunteer management offers solution like tracking attendance, managing schedules, collecting information, Improving security in your organization
CERTIFY Touchless registration for registering and checking in volunteers for upcoming events without having to physically touch any registration papers or check-in equipment. This can be especially helpful for volunteers who are juggling multiple commitments or who may be unable to physically visit the event location to check in.
CERTIFY Lobby helps streamline the check-in process and reduce the amount of time that volunteers need to spend on registration-related tasks. This can allow volunteers to focus on more important tasks and activities, such as preparing for their shifts or interacting with attendees.
CERTIFY SnapXT, a facial recognition technology, helps your organization manage your volunteers and provide efficient and streamlined process for verifying identity and tracking movements. CERTIFY enables organizations to understand volunteers' preferences and behaviors better, allowing them to tailor their experiences or services accordingly.
Get access to your 15 days free trial to CERTIFY Volunteer management