CERTIFY Alert Mobile App
Protect Yourself and Your Coworkers using CERTIFY Alert Workforce Safety app
Stay safe on the job with our easy-to-use CERTIFY Alert Mobile safety app. Get instant access to important safety information and resources, report hazards and incidents.
CERTIFY ALERT
If a company fails to use Workforce Safety Apps, what happens?
Workplace injuries and accidents can result in lost productivity due to time off work for recovery or replacement of injured employees.
If employees feel that their safety is not a priority for the organization, it leads to low morale and higher turnover.
In order to avoid these negative consequences, prioritize the safety of your employees using CERTIFY Alert App
If an employee is injured or killed on the job due to a lack of proper safety measures, the organization can be held legally liable.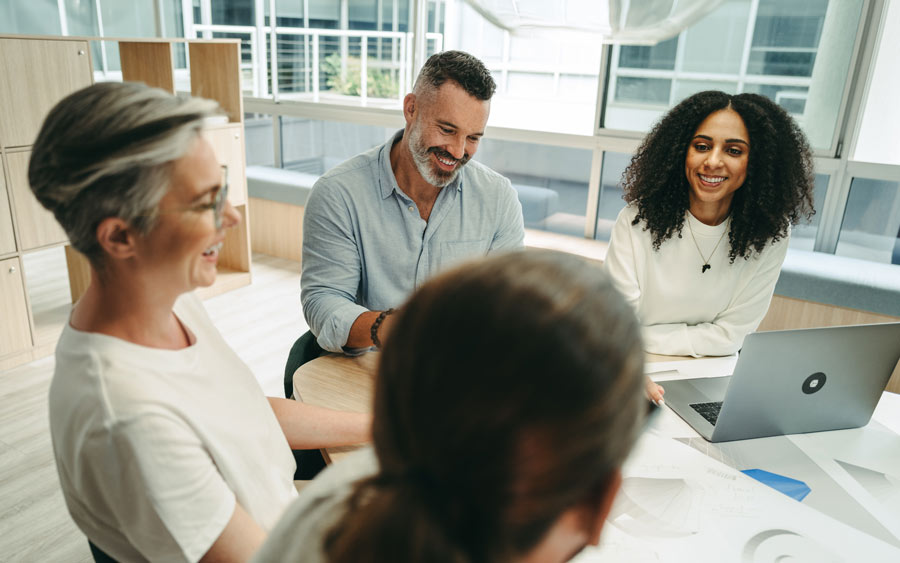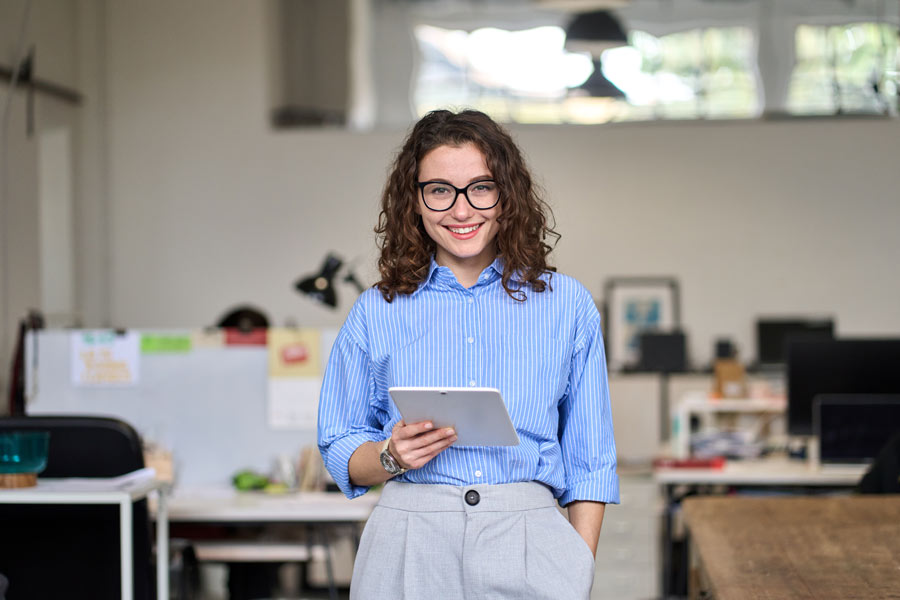 SECURITY AND ALERTING SYSTEM
How CERTIFY Alert App protects your workplace health and safety?
Send out alerts and mass notifications to all your employees in case of an emergency, such as a fire or active shooter, and let your workforce employee be aware of the situation and know what to do.
CERTIFY Alert offers employees to report safety incidents or near-misses. This can help the company identify and address potential safety hazards before they become major issues.
Our mobile app technology is a useful tool for enhancing workplace safety and helps employees stay informed and prepared in case of an emergency.
WORKPLACE SAFETY
Build a better workplace safety organization
Employees can access safety information and resources quickly and easily, even if they are not at their desks.
CERTIFY Alert Mass notification systems can help you communicate quickly and efficiently with large groups of people.
A safer and more secure workplace is likely to be one with fewer distractions and fewer workplace injuries, which can lead to fewer interruptions and more efficient workflows.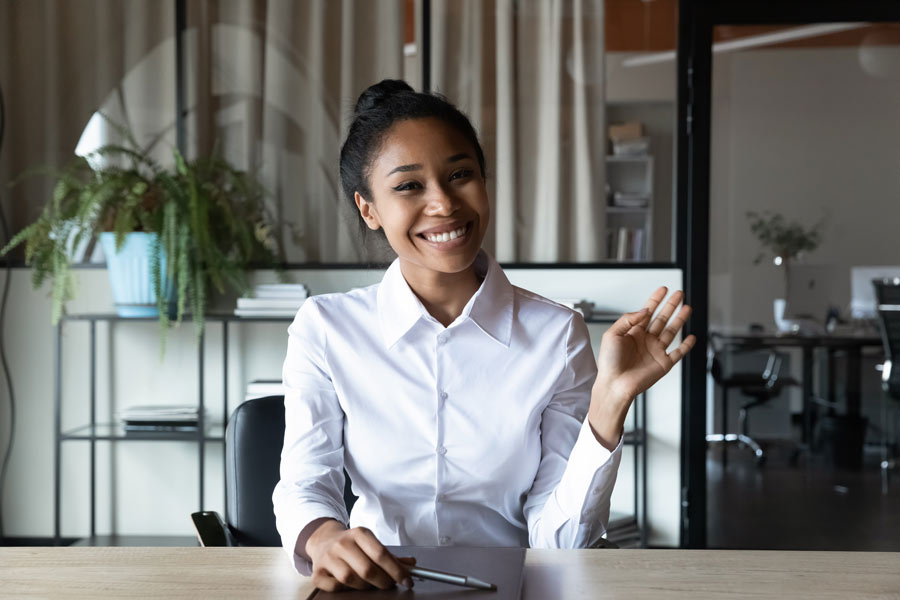 Blog
Read Our Latest Tips & Tricks
GAITHERSBURG, Md. and MILPITAS, Calif., Sept. 21, 2021 /PRNewswire/ CERTIFY...
FAQs
Do You Have Any Questions?
You can download the Workforce Safety mobile app from the Apple App Store or Google Play Store  Once you have downloaded and installed the app, you can log in using your existing workforce safety account.
CERTIFY Alert, a mass notification mobile app, that notifications to groups of people. It is used to alert large groups of people to important information quickly and easily. Organizations and businesses typically use it to send out important announcements.
For example, if your colleague is in danger, he/she can send an alert from CERTIFY Alert mobile app. Using geolocation technology, we can track the person in need of assistance.
Yes, CERTIFY mobile app offers potential workforce-related options for users to customize based on their specific environment.
Start your free 15-day trial of CERTIFY RFID readers