Unparalleled Security
Enterprise-Class Data Security
Protect your organization's information & ensure compliance with advanced security standards with the CERTIFY.me platform & devices.
Solutions
Security Features for More Control, Visibility & Flexibility
Identity & Device Management
CERTIFY utilizes features like single sign-on, domain claiming, and support services to ensure that only approved individuals and devices can access your company's information.
Data Protection
CERTIFY uses solutions like CERTIFY Enterprise Key Management (CERTIFY EKM), audit logs, and integrations with leading data loss prevention (DLP) vendors to secure the data of your business.
Information Governance
CERTIFY offers global retention policies, custom terms of service, and support for eDiscovery, so every company can meet their governance and risk-management needs.
OUR COMPLIANCE CERTIFICATIONS & ATTESTATIONS
We Use the Highest Level of Security to Protect Your Data at Every Turn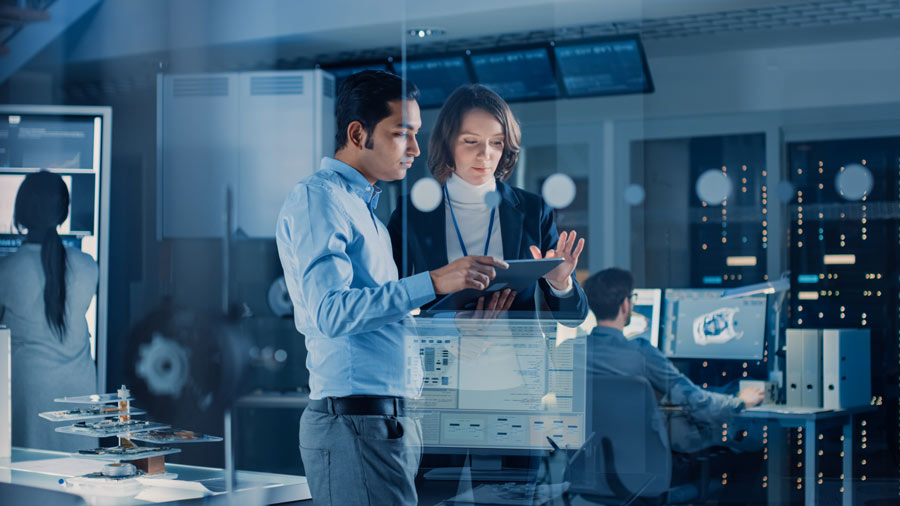 TECHNIQUES & TECHNOLOGY
CERTIFY Follows Industry Best Practices & Protocols
CERTIFY's security approach focuses on security governance, risk management and compliance. This includes encryption at rest and in transit, network security and server hardening, administrative access control, system monitoring, logging and alerting, and more.
Blog
Read Our Latest Tips & Tricks
GAITHERSBURG, Md. and MILPITAS, Calif., Sept. 21, 2021 /PRNewswire/ CERTIFY...
FAQs
Do You Have Any Questions?
Hitrust security compliance is an information security framework designed to ensure the security, privacy, and compliance of sensitive data. It is based on the National Institute of Standards and Technology (NIST) Risk Management Framework and includes a set of security controls, procedures, and processes tailored to the healthcare industry.
HIPAA, the Health Insurance Portability and Accountability Act, is a U.S. law that establishes standards for protecting the confidentiality, integrity, and availability of certain types of personal health information. HIPAA requires covered entities, such as hospitals, doctors' offices, and insurance companies, to implement certain measures to ensure the privacy and security of this sensitive information.
Protecting patient privacy
Improving the efficiency of healthcare
Reducing the risk of data breaches
HIPAA helps ensure that personal health information is kept private and secure, which is important for maintaining trust between patients and healthcare providers. It also reduces the risk of data breaches, which can have serious consequences for both patients and healthcare organizations.
The General Data Protection Regulation (GDPR) is a comprehensive data protection law that applies to organizations operating within the European Union (EU) and European Economic Area (EEA). It replaces the 1995 EU Data Protection Directive and strengthens the rights of individuals to control how their personal data is collected, used, and shared.
Start your free 15-day trial of CERTIFY RFID readers