CERTIFY Vendor Management
Vendor Management with CERTIFY Vendor
Streamline your enterprise customer service, ensure quality control, measure vendor performance and overall efficiency of supply chain operations with CERTIFY Vendor.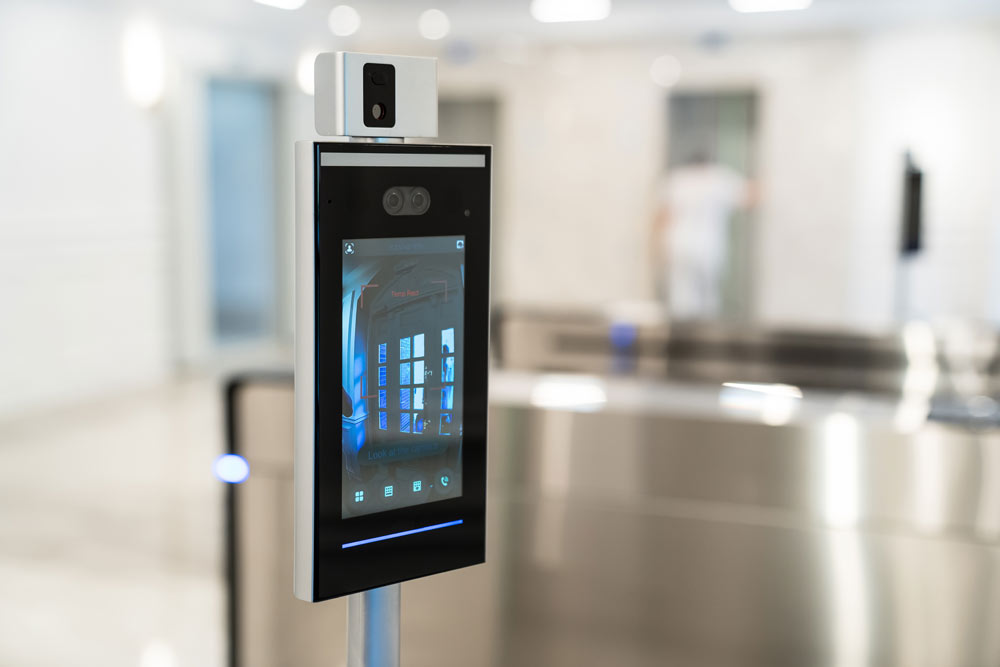 CERTIFY VENDOR
What CERTIFY Vendor offers that others don't ?
Without a proper vendor management solution, it can be difficult for organizations to have a clear view of all their vendors and the goods and services they provide. An organization can face a lack of vendor visibility, Poor vendor relationships, Compliance and policy issues, etc.
Optimizing CERTIFY Vendor provides you and your vendor organization a convenient vendor management solution.  
VENDOR MANAGEMENT
How organization can use vendor management ?
CERTIFY Vendor management solutions is a tool that is used to oversee and manage the relationships between an organization and its external vendors or suppliers. Our solutions help organizations to efficiently and effectively manage the procurement of goods and services from external vendors and ensure that vendor relationships align with the organization's business objectives.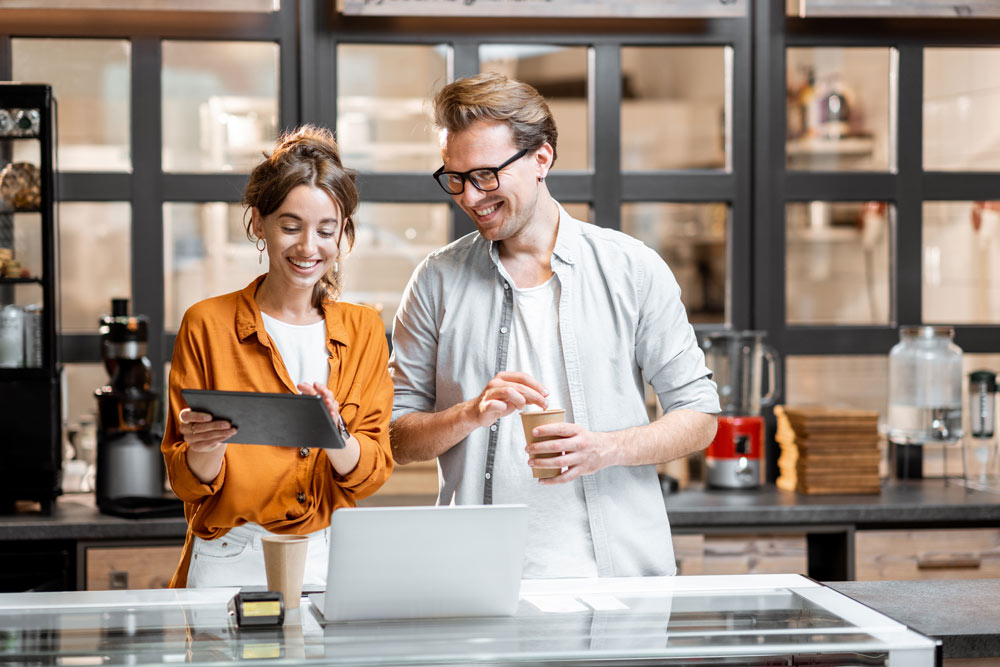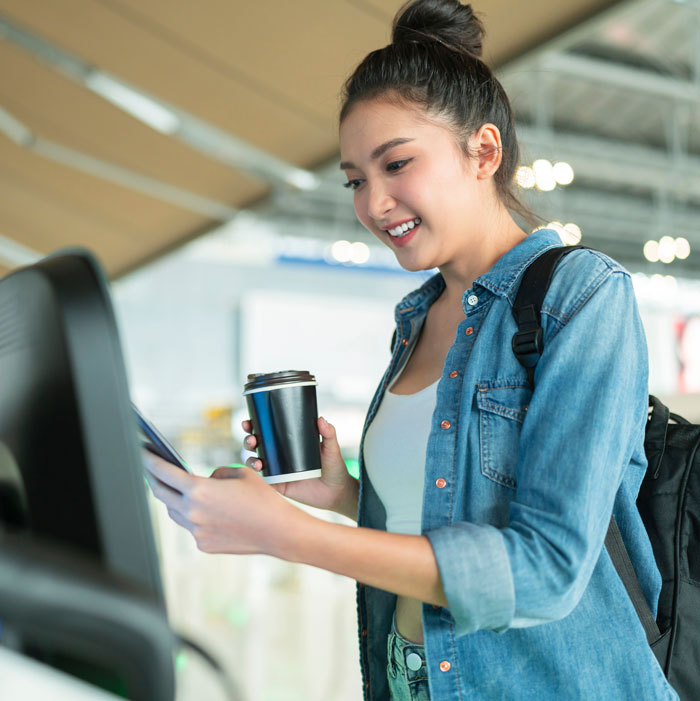 CERTIFY VENDOR MOBILE APP
Manage your vendors through smartphones
CERTIFY vendor mobile app helps vendors manage their business more efficiently by providing them with access to important information and tools on the go. For example, they can use the app to track appointment status, manage appointments, and use QR code for check in and check out at facilities.
Overall, the CERTIFY vendor mobile app is a valuable tool for vendors to improve their operations and grow their business.
Blog
Read Our Latest Tips & Tricks
GAITHERSBURG, Md. and MILPITAS, Calif., Sept. 21, 2021 /PRNewswire/ CERTIFY...
FAQs
Do You Have Any Questions?
CERTIFY Vendor provides your organization with a convenient and easy-to-use interface to manage all your vendor activity.
For companies where customers walk in every day, CERTIFY vendor management is helpful.  Especially in healthcare industries, educational institutions, manufacturers, or other organizations, etc.
The process of confirming a vendor or supplier's credentials and certifications prior to doing business with them is known as vendor credentialing. This can include checking references, reviewing the vendor's business history, and verifying that the vendor meets all legal and regulatory requirements.
Here are the industries that CERTIFY vendor management can be particularly beneficial: Manufacturing, Retail, Healthcare, Hospitality, Technology, Construction, Agriculture, Energy, Transportation, Government, Education, Finance, Professional services (e.g. consulting, legal, accounting)
Get access to your 15 days free trial to CERTIFY Vendor Management