Touchless Access Control
CERTIFY Access, Physical Access Control Systems for your organization
Control access, systems to physical resources such as doors, turnstiles and gates and ensure only authorized individuals enter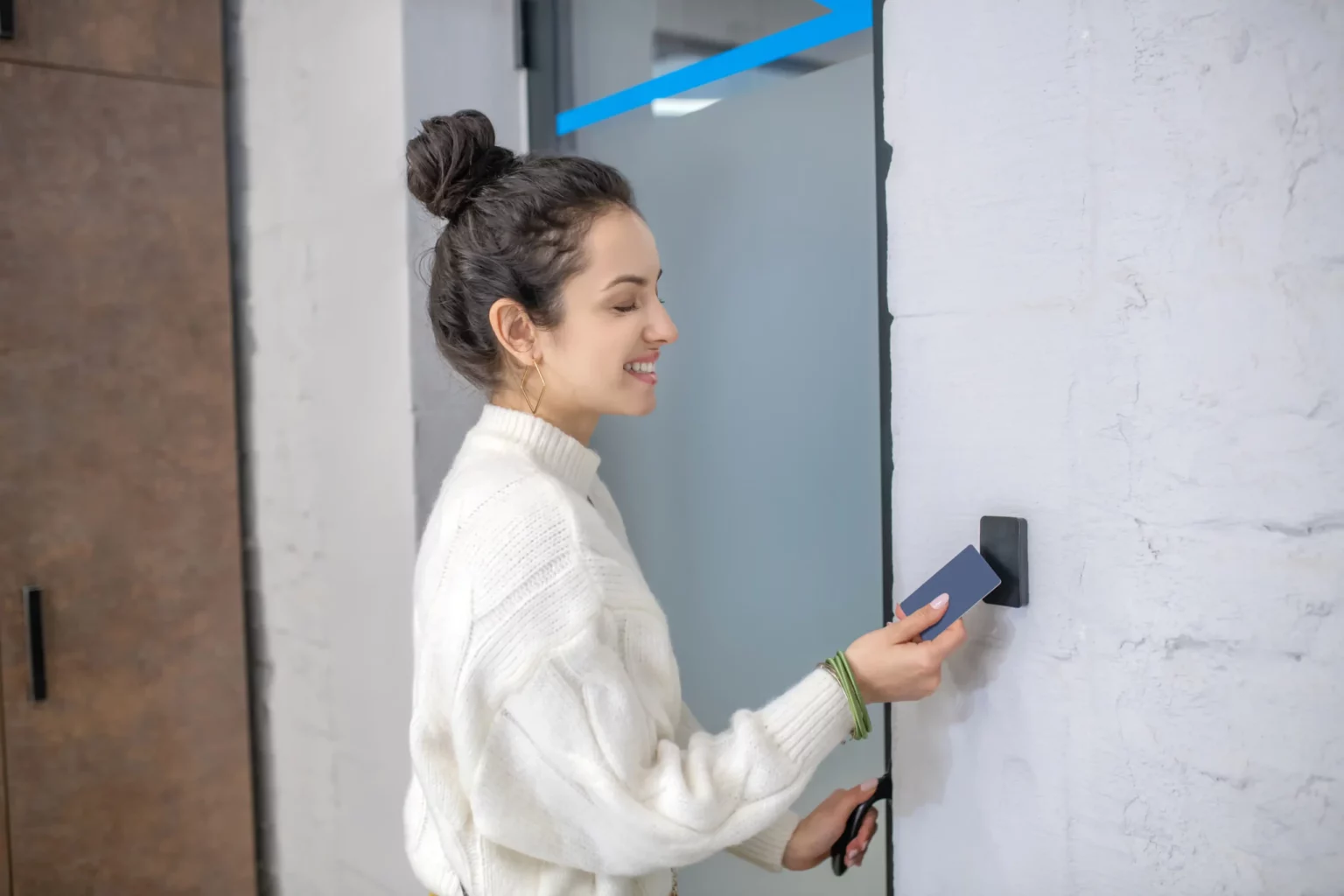 Access Solutions
Physical Access Control System
CERTIFY Access System is a leading provider of biometric access control systems, time and attendance solutions, and facial recognition solutions. We offer a range of products that are designed to meet the needs of small businesses and large organizations.
Pick your Access
CERTIFY Access Touchless Authentication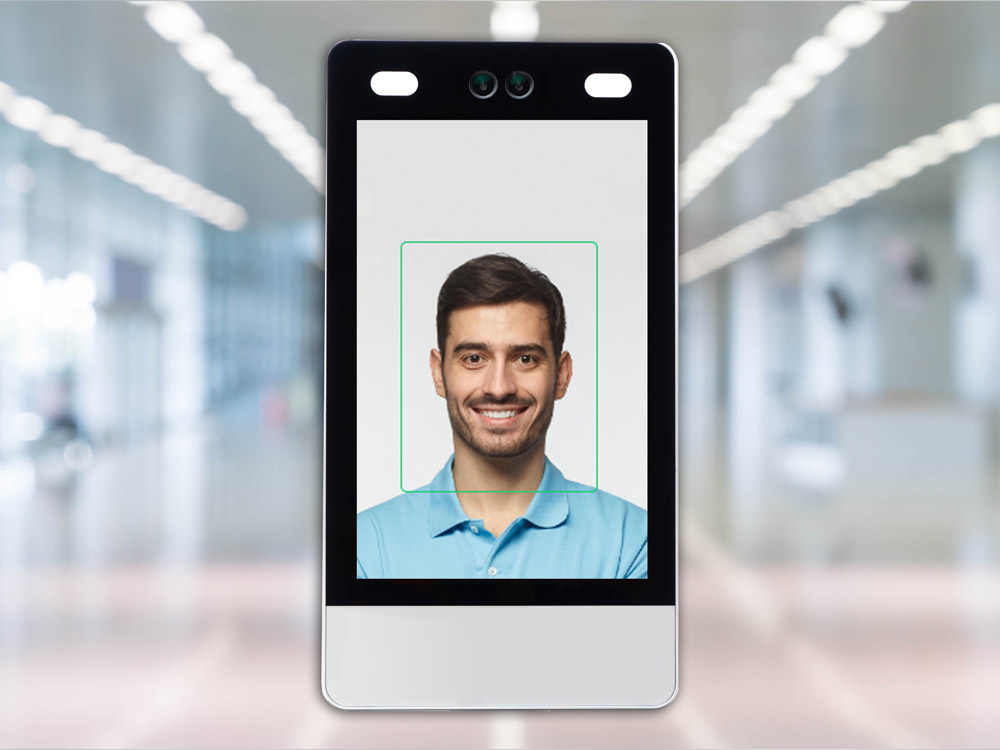 Access Biometric solution with Thermal and Facial Recognition.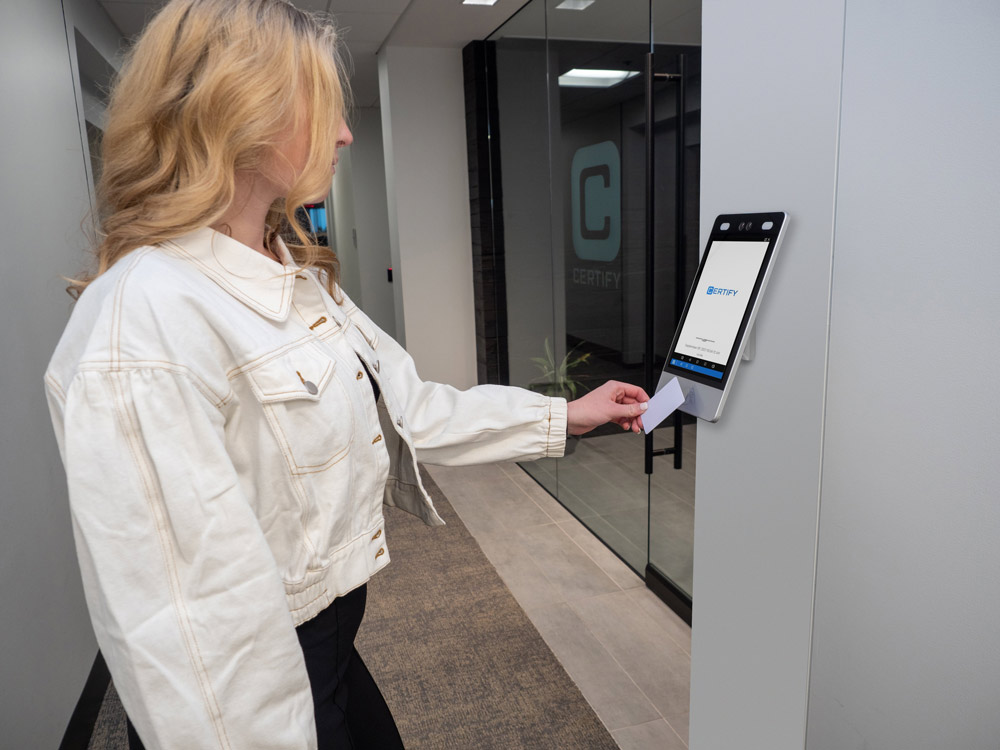 Secure RFID access cards for access to specific locations.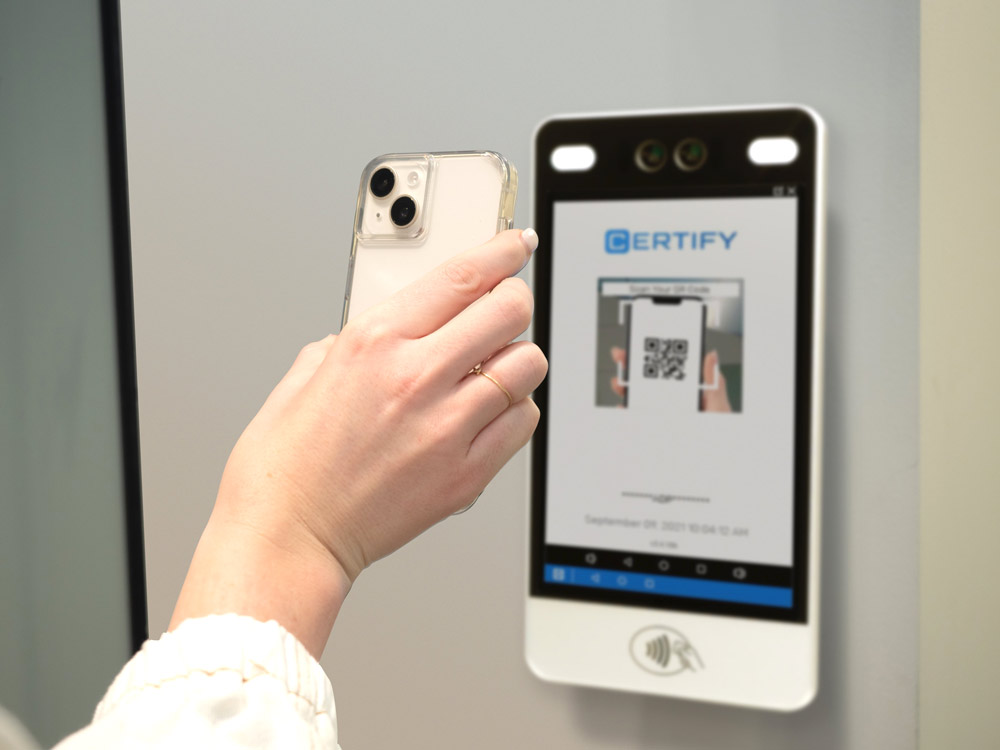 Receive individual QR codes via Email and SMS for secure access.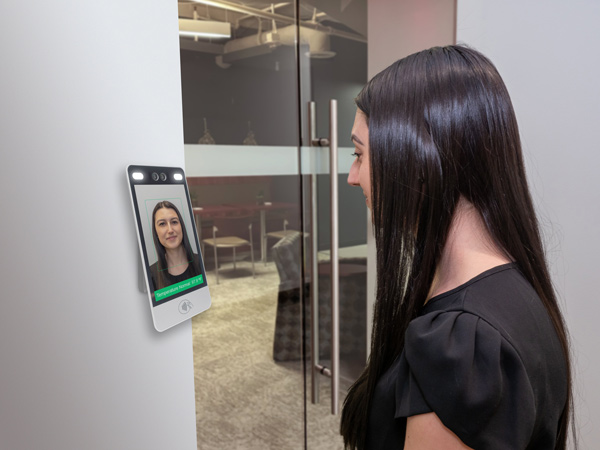 Depending on the body temperature of the user, access is granted.
Clients Around the World Trust us with their Workforce
Features
Access Control Solutions and Features
Hands-free Entry
Don't click or touch any devices to gain entry. CERTIFY Access offers a fully optimized touchless access System.
Multi-Factor Authentication
Add an additional layer of security to your facility by allowing users to authenticate with 2-Factor Authentication.
Facial Recognition
Use CERTIFY Snap Thermal and Facial Recognition system to provide or restrict access based on body temperature.
Smart Integrations
The CERTIFY Access system can easily integrate into your systems and start operating right away.
Other Services
Additional Services Offered by CERTIFY.me
Benefits
Manage access privileges & protect your employees, visitors and assets.
Improve safety parameters
CERTIFY Access is designed to improve security and protect the data of the organizations from unauthorized authentications.
Real-Time monitoring
Provides real-time updates and the current status of the employees, visitors and vendors and check-in and Check-out timings.
Biometric Authentication
CERTIFY Access system delivers a secure access system by combining human physical traits using Facial Recognition & Thermal measuring.
Simple access sharing
Enable your admin to send QR codes through email and SMS to new employees and visitors for safe authentication.
Blog
Read Our Latest Tips & Tricks
GAITHERSBURG, Md. and MILPITAS, Calif., Sept. 21, 2021 /PRNewswire/ CERTIFY...
FAQs
Do You Have Any Questions?
Organizations can restrict or authenticate access based on specific areas or buildings by using physical access control systems. CERTIFY Access offers (PACS) security systems to protect businesses of all sizes from fraud, theft, and illegal access.
It protects the organization from unauthorized access and keeps your company assets safe from theft. Controlling employee access always gives the organization the power to maintain order in the workplace. 
Access to a particular resource at the facility can only be granted to authorized users. The admin can provide special access to users based on requirements. Access policies can be enforced for a specific user using CERTIFY Access.
When PACS integrates with Cloud technology, we can provide access control to users and activate and deactivate the office doors remotely. Provide instant credentials for new users and receive real-time notifications once your visitors check in at your office.
Get a 15-day free trial of the CERTIFY Access System