JOIN OUR TEAM
Welcome to CERTIFY career page!
We are always looking for talented, enthusiastic, and dedicated individuals to join our team. We offer a variety of opportunities to help you build your career and advance in the workplace. Come see what makes us the best place to work!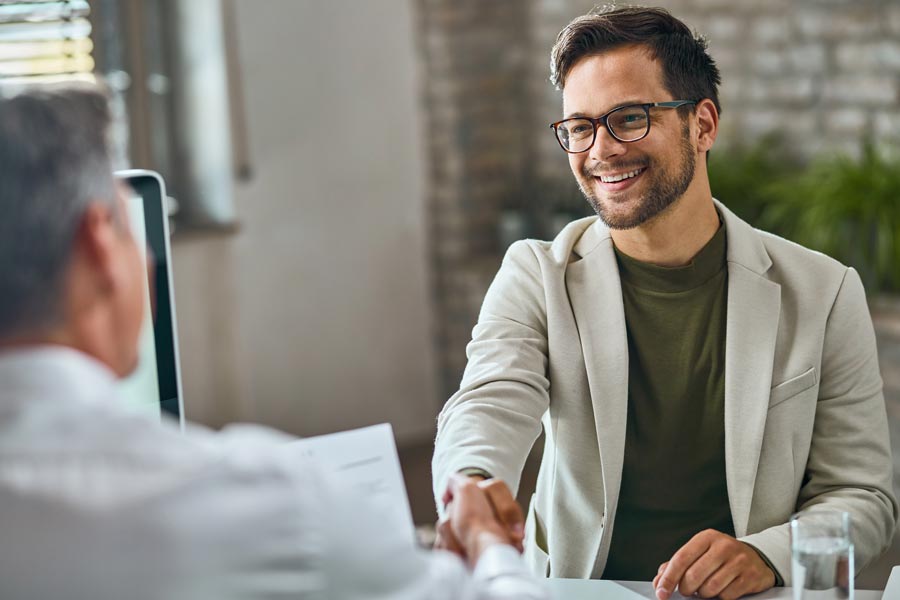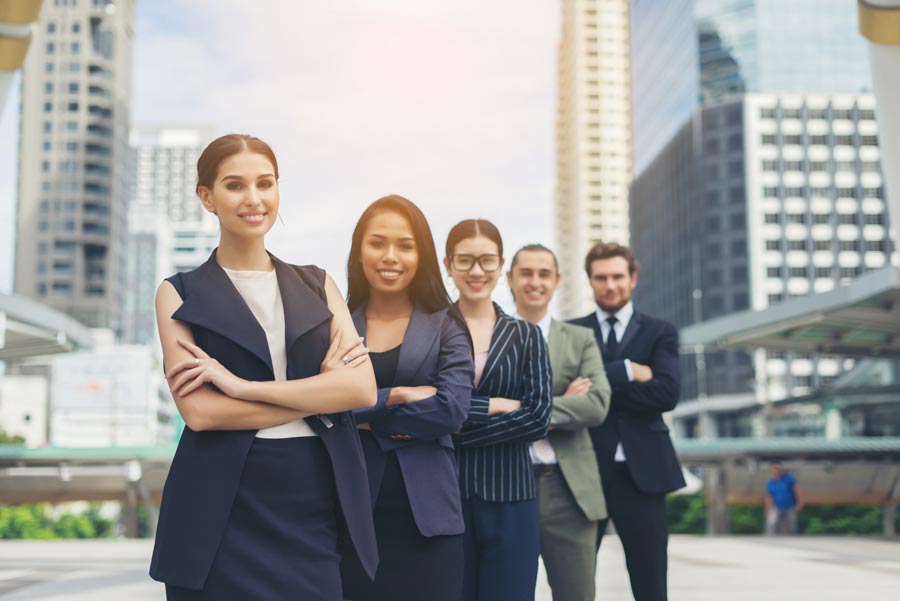 Explore Your Options
Build Your Career with Us
With countless roles to choose from, you can find the perfect fit for you at CERTIFY. Whether you're looking for a full-time job, part-time work, or an internship, we have something for everyone. Our commitment to diversity and inclusion ensures that everyone feels welcome and respected here.
Grow with Us At CERTIFY
We are passionate about helping our employees grow and succeed. We offer a variety of training and development programs to help you reach your goals. Our mentors and coaches provide ongoing support, allowing you to hone your skills and reach your full potential.
Teamwork
We achieve more when we work together.
Support your team members Communicate and Collaborate with your team members Discuss problems and solutions with your team
Inclusion
Respect each other and embrace our differences.
Include every team member irrespective of the role or experience levels. Promote inclusive workplace. Treat others the way you want to be treated.
Innovation
Use Creativity and Persistence to solve problems.
Make things better everyday and embrace change. Search for ways to excel and exceed. Create experience and solutions that resonates.
Professionalism
Be qualified, skilled and committed.
Commit to continuous improvement and professional growth. Take pride in producing high-quality work and delivering exceptional work and service. Exhibit pride in professional work, language, behavior and positively influence those around you.
Accountability
Accept responsibility and lead.
Consistently demonstrate ownership and accountability. Take initiative and be proactive, maximize the value of our products and solutions. Learn to be a leader and provide leadership.
Gaithersburg - HQ
9801 Washingtonian Blvd, Suite 200 Gaithersburg, MD 20878 USA
Bengaluru
601, Prestige Atrium, 5th Floor, No.1 Central Street, Bengaluru, KA 560001 INDIA