INTEGRATIONS
Online Integrations Solutions with CERTIFY.me
Come and join us at the CERTIFY.me community and allow our integration to assist you in developing a stronger business environment.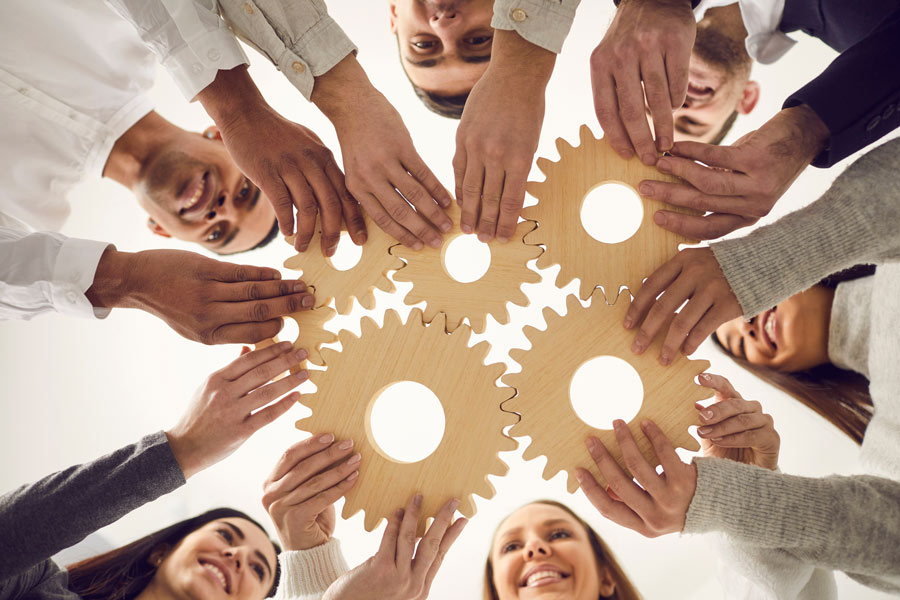 Workforce Integrations
CERTIFY.me Integrations Systems
We are a company that provides the best integration services. We have a seamless API built to integrate into any system and make it simple for you to grow your business. CERTIFY.me provides all the solutions and data that are essential for businesses to prevail.
70+ Happy clients!
Trusted by Gobal Leaders
CLIENTS' TESTIMONIALS
Here's what our Customers are saying
"CERTIFY provides our employees with a sense of ease, coming to work knowing all of their coworkers are healthy."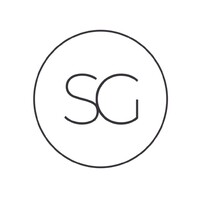 Chappall Gage
President, Susan Gage Caterers
"We truly feel this new technology will ensure that they are able to stay, play, and work safely at our resort – destination.".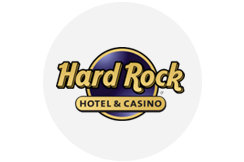 Joe Lupo
President of the Hard Rock Hotel & Casino Atlantic City
"Having the SnapXT inside our building sends a message to everyone that we care about our employees."

Steven Spurr
Katech President
"I want to keep my students safe that's why SnapXT is in my school. Fast, accurate, and touchless that's pretty cool. I would say the SnapXT is a black belt machine, a black belt device."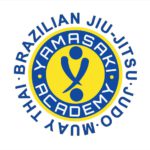 Fernando Yamasaki
Owner Yamasaki Academy
BENEFITS OF CERTIFY.ME INTEGRATIONS
Connect with CERTIFY.me and Widen Your Possibilities
Easy Integrations
CERTIFY.me provides a single, secure and reliable point of access for all your data needs and business development.
API & Developers
Make it easier for developers to build interconnected systems, and to integrate with existing systems.
Blog
Read Our Latest Tips & Tricks
GAITHERSBURG, Md. and MILPITAS, Calif., Sept. 21, 2021 /PRNewswire/ CERTIFY...
FAQs
Do You Have Any Questions?
Software integration is the process of combining different software applications or systems in order to improve their functionality and provide more value to the user. This can involve integrating two or more existing applications or creating a new application that combines the functionality of multiple systems.
Software for managing physical access, security alerts, and attendance are all available at CERTIFY.me. Organizations can benefit from CERTIFY. Me's integration with their full workforce management systems.
For CERTIFY.me please click here to get all the information about CERTIFY documentation and API.
Start your free 15-day trial of CERTIFY Integrations