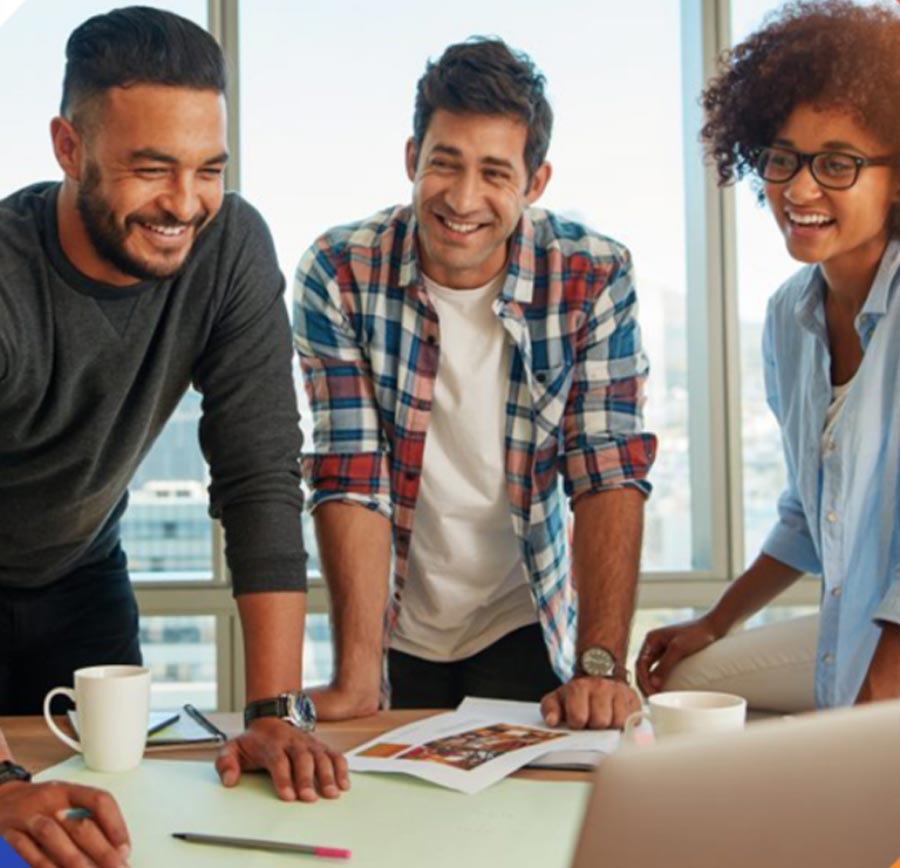 OUR COMPANY
All-in-One Workforce Management Solutions
CERTIFY has been an internationally recognized leader in workforce management, customer engagement, biometric, and touchless healthcare technology solutions since 2012. Our company has customized and patented a variety of solutions for some of the nation's largest healthcare systems. Staffing more than 100 programmers worldwide, CERTIFY has more than 30,000 deployments and tens of millions of end-users and patients on its signature platform.
We specialize in workforce management solutions that help organizations to optimize their vendor, visitor, access control, security and performance. Our team is made up of experienced professionals who are dedicated to helping our clients succeed. Our company recently announced a strategic addition to its product line, SnapXT, a fully integrated thermal management platform, that is quickly finding its way into major hospitality and retail chains, crowded sports arenas, medical facilities, and more.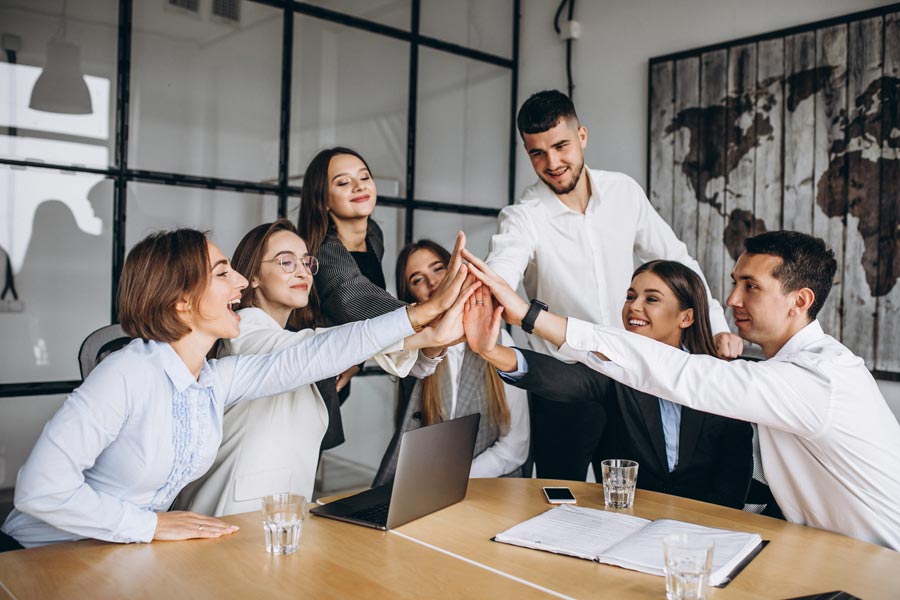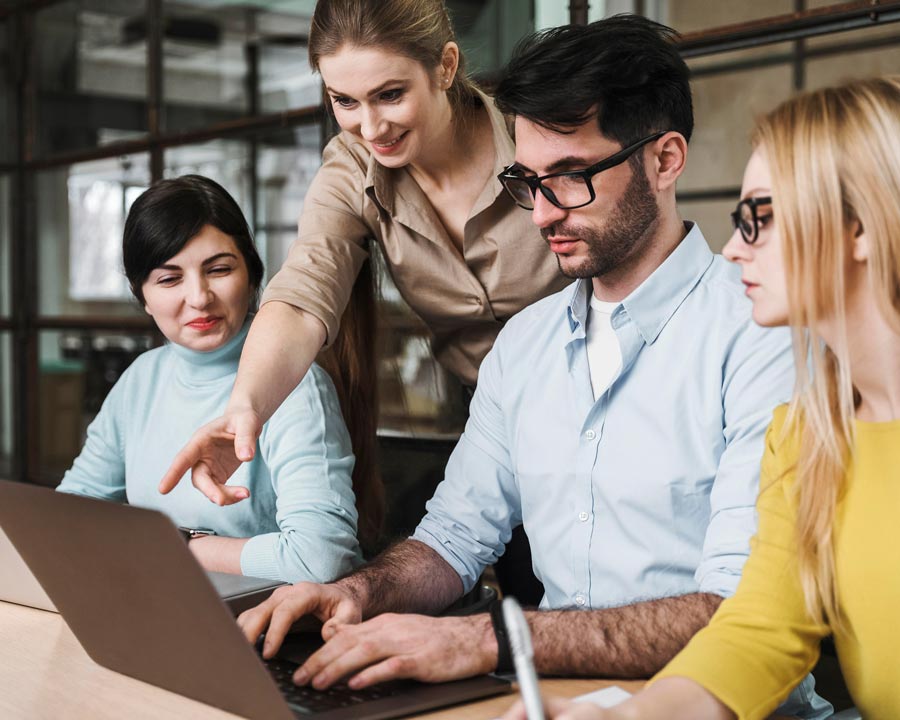 Our company, CERTIFY, is now the #1 thermal imaging solution in the marketplace. With thousands of devices already sold, our proprietary combination of thermal imaging technology, localized applications, advanced analytics, HITRUST Compliant Cloud-Based Platform, and 24×7 support is the ultimate solution that will help your organization elevate their game in workplace management.
Teamwork
We achieve more when we work together.
Support your team members Communicate and Collaborate with your team members Discuss problems and solutions with your team
Inclusion
Respect each other and embrace our differences.
Include every team member irrespective of the role or experience levels. Promote inclusive workplace. Treat others the way you want to be treated.
Innovation
Use Creativity and Persistence to solve problems.
Make things better everyday and embrace change. Search for ways to excel and exceed. Create experience and solutions that resonates.
Professionalism
Be qualified, skilled and committed.
Commit to continuous improvement and professional growth. Take pride in producing high-quality work and delivering exceptional work and service. Exhibit pride in professional work, language, behavior and positively influence those around you.
Accountability
Accept responsibility and lead.
Consistently demonstrate ownership and accountability. Take initiative and be proactive, maximize the value of our products and solutions. Learn to be a leader and provide leadership.
Why you need us
At CERTIFY, we believe that effective workforce management is key to the success of any organization. We offer a range of solutions designed to help businesses streamline their processes, improve efficiency, and reduce costs. From scheduling and time and attendance tracking to performance management and employee engagement, we have the tools and expertise to help your business thrive.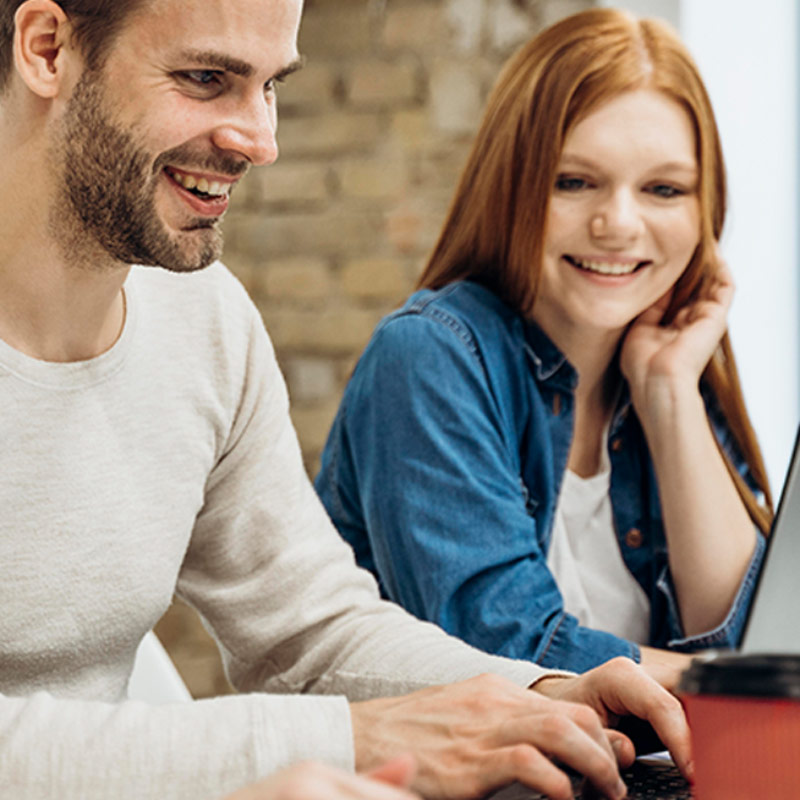 Gaithersburg - HQ
9801 Washingtonian Blvd, Suite 200 Gaithersburg, MD 20878 USA
Bengaluru
601, Prestige Atrium, 5th Floor, No.1 Central Street, Bengaluru, KA 560001 INDIA