TIME AND ATTENDANCE
CERTIFY Attend, Time and Attendance solution for your enterprise
Empower your enterprise with real-time attendance software and automate your workforce management to deliver the best place-to-work-on platform. 
Integrations
Deploy CERTIFY Attend's standalone or integration software for any infrastructure
CERTIFY Attend offers a stand-alone time and attendance system for companies who need only for exporting employees' timings for generating their payrolls.  
We are also designed to integrate with any HRMS system and offer you a user-friendly interface for both employees and your organizations.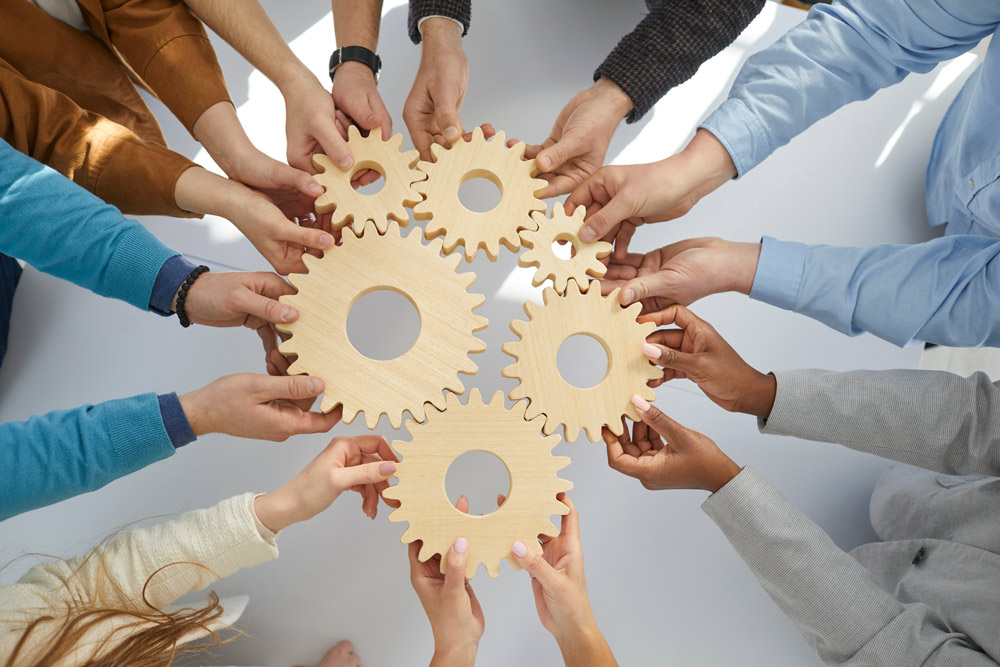 Workforce Management Software
Elevate Work-Life Flexibility for your Employees
Govern workforce management in your organization. CERTIFY Attend improves work-life balance by providing employees and managers with tools and insights to manage their time and attendance more effectively.
Compliance
Stay compliant with industry regulation and labor-related policy with CERTIFY Attend.
Workplace Protection
Use the CERTIFY SnapXT touchless technology to create a safe workplace environment for your employees.
TIME AND ATTENDANCE SOFTWARE
Build a Better Workforce Platform for your employees
Easily manage your workforce through CERTIFY Attend. We help the organization capture their employees' attendance through a facial recognition device, which allows employees to enjoy touchless attendance entry. 
Solutions
Integrations and Workforce Management
Integrate, streamline and improve your workforce management with CERTIFY Attend, and move forward towards increased efficiency, accuracy, and greater compliance. 
Multiple Check-in Methods
CERTIFY Attend offers multiple check-in types, like Face, Mobile QR code, RFID Cards, and Thermal Imaging.
Payroll Management
Manage your organization's payroll activities and ensure employees are paid accurately and on time.
Smart Integrations
Our flawless Integration with ADP and Kronos makes CERTIFY Attend a seamless integration experience to enterprises.
2-Factor Authentication for Security
For safe access to your organization, CERTIFY Attend empowers your employees with 2-Factor Authentication.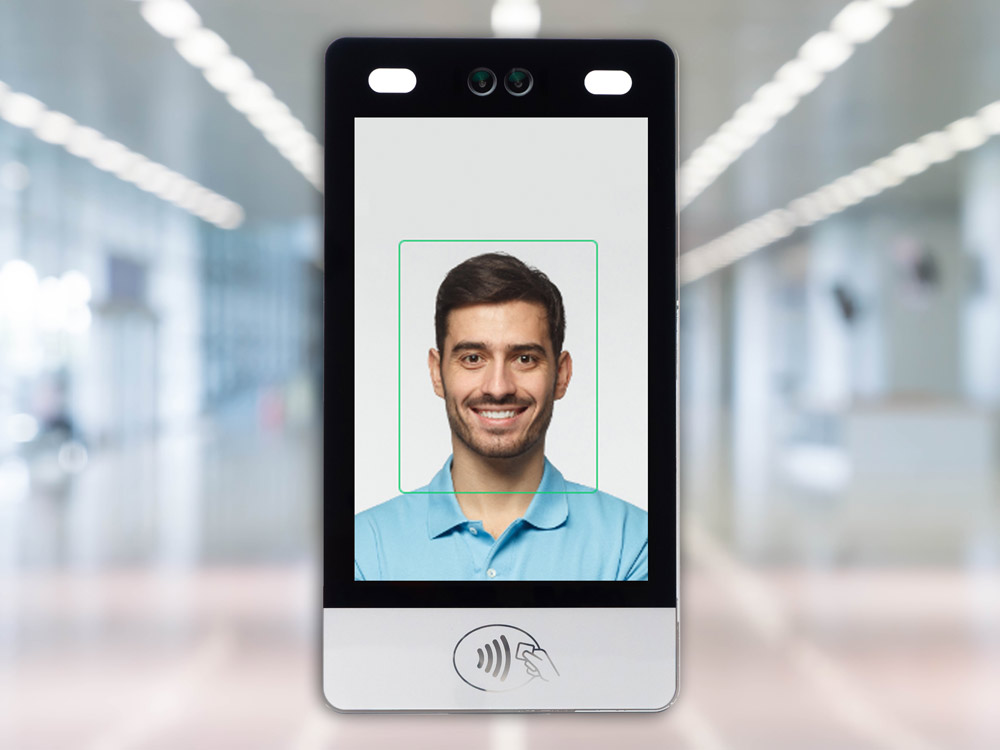 Facial Recognition for Workforce Management
Manage your employee attendance with SnapXT
When the face is your key, chances are less for fraudulent activities. With the CERTIFY SnapXT device, people in your organization are prevented from time theft and buddy punching.  
Leverage our biometric facial recognition solution to streamline your workforce management and eliminate any fraudulent practices. 
Other Services
Additional Services Offered by CERTIFY.me
BENEFITS
Advantages of CERTIFY Attend Software
Explore CERTIFY Attend, an innovative and adaptable platform, that includes enterprise and workforce solutions to help you reimagine the work experience for your employees.
Automated Time Tracking System
Managing your employees' time and attendance has never been easier.
Reduce Manual Effort
User-friendly automation process for check in and out, avoid manual registering.
Improve productivity
Instead of spending time manually recording attendance, focus on productivity.
Check-in On the go
Enter your facility, scan your face at the device, your check-in is now done. Easy!
Blog
Read Our Latest Tips & Tricks
GAITHERSBURG, Md. and MILPITAS, Calif., Sept. 21, 2021 /PRNewswire/ CERTIFY...
FAQs
Do You Have Any Questions?
Time and attendance software is used to track and manage the time that employees spend at work. This software can be used to automate the process of recording and tracking employee attendance, and it can help ensure that employees are paid accurately and on time.
CERTIFY Attend offers organizations to streamline their employee signing process. It also helps them improve accuracy in capturing time and attendance, enhance overall productivity, streamline payroll, and Improve compliance.
There are several reasons why an enterprise should acquire CERTIFY Attend time and attendance software: To accurately track your employee attendance and hours worked. To reduce administrative burden. Manually tracking employee attendance can be a time-consuming and error-prone process. a time and attendance software can help an enterprise improve efficiency and productivity.
Start your free 15-day trial of CERTIFY Attend