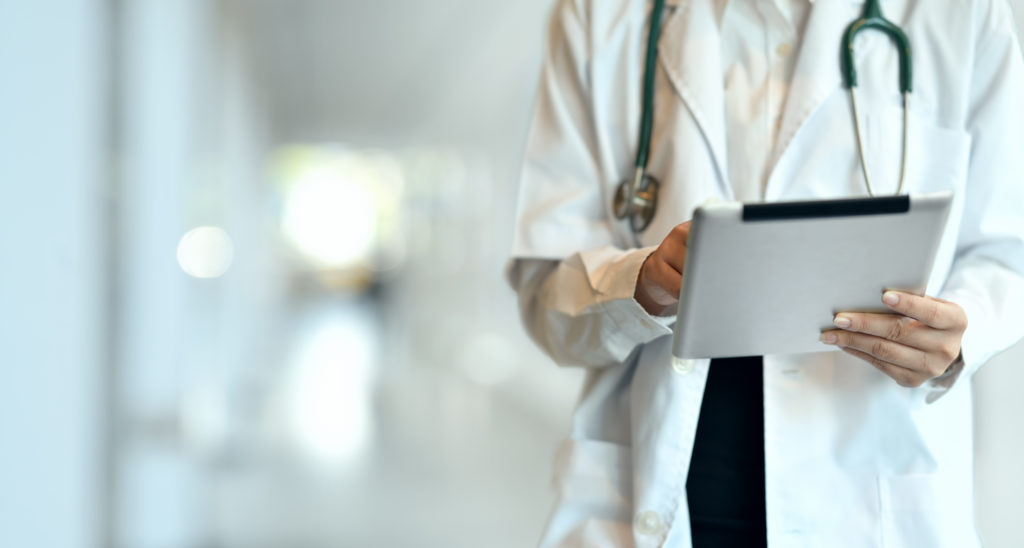 September 22, 2021

shiva reddy

0
GAITHERSBURG, MD – SEPTEMBER 22nd 2021
CERTIFY Global has been awarded a group purchasing agreement for foodservice management software with Premier. Effective beginning spring 2021, the new agreement allows Premier members, at their discretion, to take advantage of special pricing and terms pre-negotiated by Premier for CERTIFY's access control & thermal imaging device SnapXT, healthcare SaaS offering Care, and logical access platform AuthX.
"Our team is excited to work with Premier as a contracted supplier," said Jeremy Hummer, CERTIFY VP of Business Development. "With our years of experience in the access control, healthcare, and authentication spaces, CERTIFY can optimize enterprise management for Premier vendors and customers."
CERTIFY offers a robust product suite including the SnapXT, the CERTIFY Care platform, and AuthX. The SnapXT is a hands-free access control and thermal imaging system that provides policy enforcement at entry points and data visibility over time. This freestanding kiosk is leading offering in the market, deployed at 800+ organizations across 21+ industries and sectors with over 95 million thermal scans to date.
CERTIFY additionally offers CERTIFY Care, an omnichannel healthcare platform that streamlines and improves patient workflows. The Care platform is a secure, cloud-based SaaS interface for staff that enables complete patient authentication and engagement. CERTIFY also partners with AuthX, an authentication provider with an end-to-end platform that enables Multi-Factor Authentication, Single Sign-On, and more.
Premier is a leading healthcare improvement company, uniting an alliance of more than 4,100 U.S. hospitals and approximately 200,000 other providers and organizations to transform healthcare. With integrated data and analytics, collaboratives, supply chain solutions, and consulting and other services, Premier enables better care and outcomes at a lower cost.
ABOUT CERTIFY
CERTIFY Global is an innovative software organization that offers a wide range of solutions, including biometric authentication, healthcare administration, COVID-19 vaccination scheduling and credentials, payment processing, thermal imaging and telemedicine. To learn more, connect with us on LinkedIn and Facebook. Visit our CERTIFY Health, CERTIFY.me, and AuthX sites to learn more.