Easy, accessible Touchless Registration solution
Use CERTIFY.me's hands-free registration method to enforce a quick and secure Touchless Registration solution at your enterprise.
Check-In and Check-Out
Why Touchless Registration?
Keeping track of your user's check-in and out timings, manually and in-person, is difficult and time-consuming. Through CERTIFY Snap, organizations can record their employees' attendance, and the time spent in the facility, and check in-and-out timings of the user using an automated Touchless Registration system.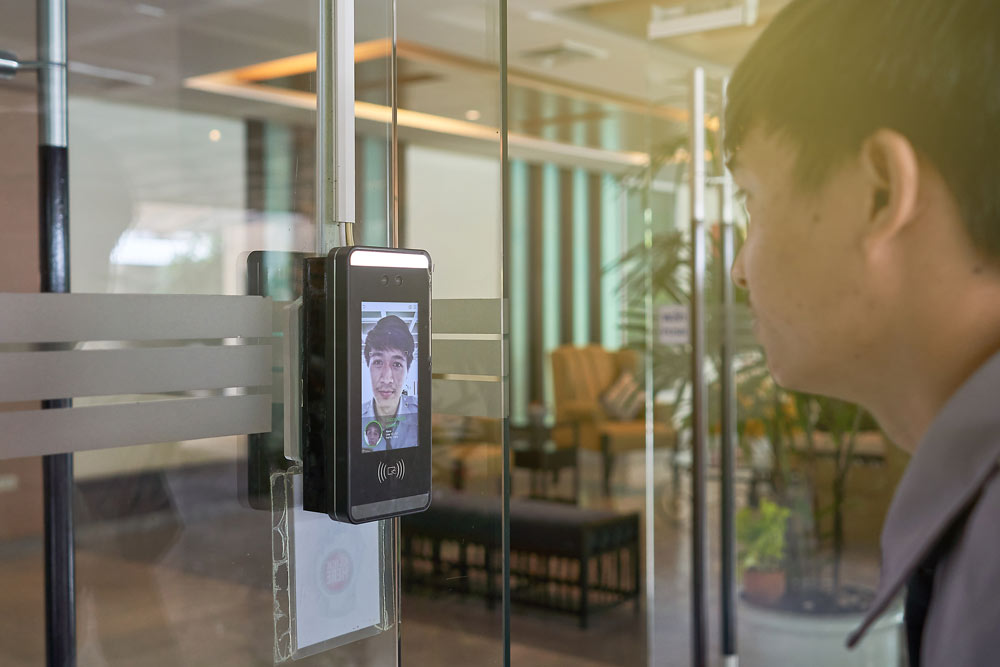 Video
Listen to what our partner has to say!
CERTIFY SnapXT – Hard Rock – Thermal Imaging Solution
Access solutions
Access Management through Touchless Registration
Accessing your facility is made easy and hassle-free with CERTIFY Access. 
Your face is the key
CERTIFY SnapXT captures your image and secures your identity, granting access to the facility and protecting your data.
The next level of speed
The device captures your image, records your timings, and grants access to the facility in less than a second.
Hands-free
Always provide touchless registration for your vendors and visitors for a seamless onboarding process.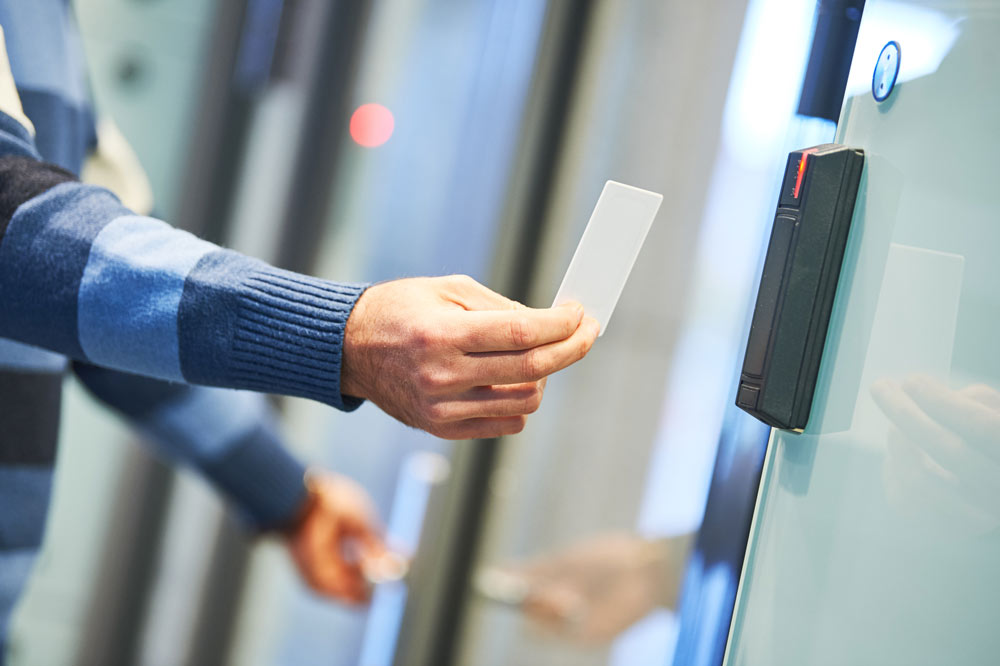 Touchless Methods
Avoid Physical Contact
By utilizing CERTIFY Snap touchless registration, the possibility of spreading diseases or threats is significantly reduced.
CERTIFY offers many touchless registrations method such as,
FAQs
Do You Have Any Questions?
Go paperless with contactless registration. Registration that allows potential customers to register in a quick, simple, and optimized manner where no physical contact with any device is required. With Contactless registration avoid manual registration and optimize automated onboarding method.
Visitors and customers can pre-register on their phones or computers via a registration link sent via SMS or e-mail prior to their arrival and they can scan a QR code at the check-in device to complete the process.
To use Contactless sign-in for repeat users, you first need to send each person a Welcome email from the portal. Once the invite is sent, make sure to add the new member to the CERTIFY Lobby portal and provide them with the ability to access your facility anytime they want.
Alternate methods of gaining access are always available to the user. Among the methods are touchless door entry, RFID cards, QR codes, thermal imaging, and facial recognition.
Blog
Read Our Latest Tips & Tricks
GAITHERSBURG, Md. and MILPITAS, Calif., Sept. 21, 2021 /PRNewswire/ CERTIFY...
Start your free 15-day trial of CERTIFY Contactless check-in solution