November 26, 2020

Ashwin Salunke

0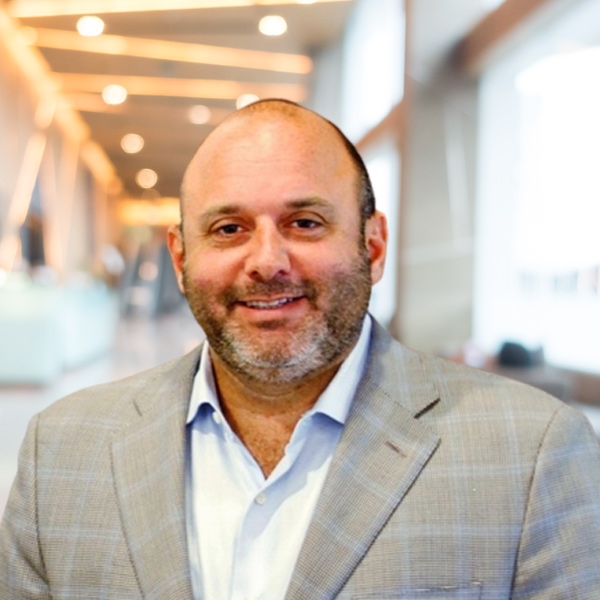 As Founder and CEO, Marc Potash helps drive the innovation and direction of CERTIFY. Coming from a software background as the founder of the successful payment platform SecureNet, Marc is no stranger to disrupting industries through technology. His focus on creating technology to move the world forward through user-friendly and innovative technology making him the perfect partner because it ensures your technology investment is continuously innovating. His drive for disrupting industry likely stems from the many years of martial arts training, discipline, and competition . When he is not focused on running CERTIFY, it is likely to catch Marc on the slopes or watching his kids play hockey.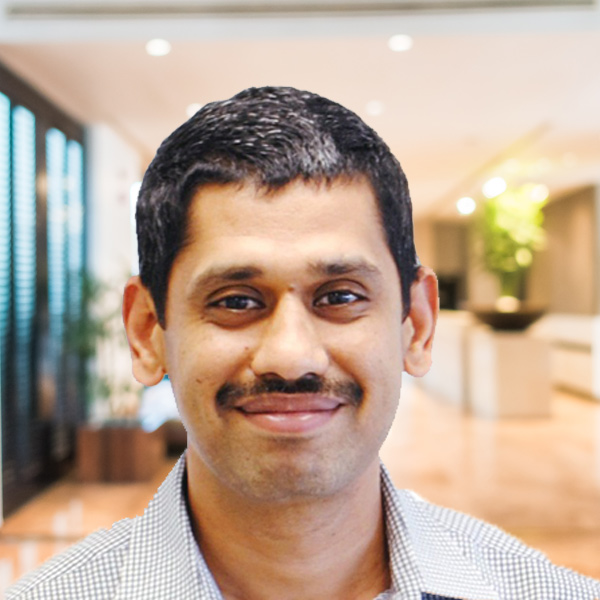 IT veteran Preetham Gowda has been at CERTIFY for 6 years as the President of Technology. Focused on architecture and development of products, strategy, IT, and projects he takes a very hands-on approach to drive the direction of project execution and innovation. As the former CIO of merchant acquirer and payment processor SecureNet, he gained 10 years of technology enterprise leadership experience while building and maintaining a gateway platform that processed over a billion dollars every month. His expertise and technological skill give partners a unique trust in Preetham's leadership to give you the peace of mind that with him behind your project, success is the only outcome for your company. When he doesn't have his mind buried in code, he enjoys travel and family time.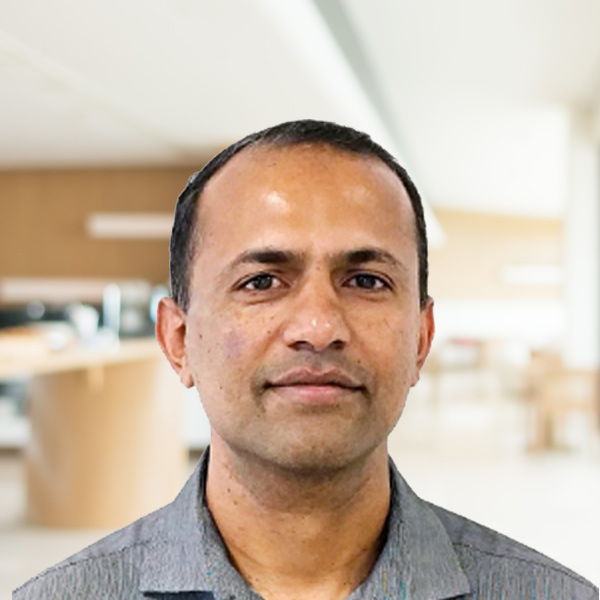 CERTIFY Chief Information Officer Jacob Saji's focus involves the implementation of day-to-day software development operations. Equipped with over 18 years of IT experience, Jacob has built a robust skillset that helps drive the success of CERTIFY software including software engineering technical program management, budget and deliverable management, risks and issue management, software deployment, customer support, and many other skills all supported by a Bachelors of Engineering. All these focus on helping improve your CERTIFY software experience. Outside of these Jacob enjoys playing racket sports to relax and unwind while feeding his competitive spirit.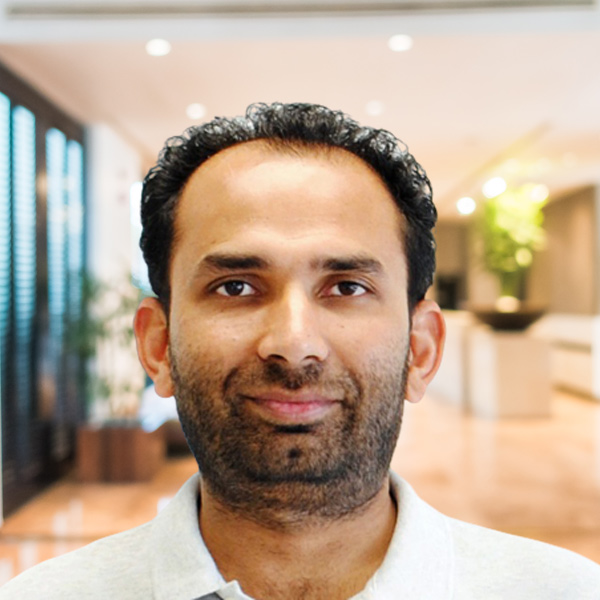 As Chief Technology Officer, Preet Mohan helps Architecting and Developing Complex, High Performance, Secure, Scalable and Highly Available Software.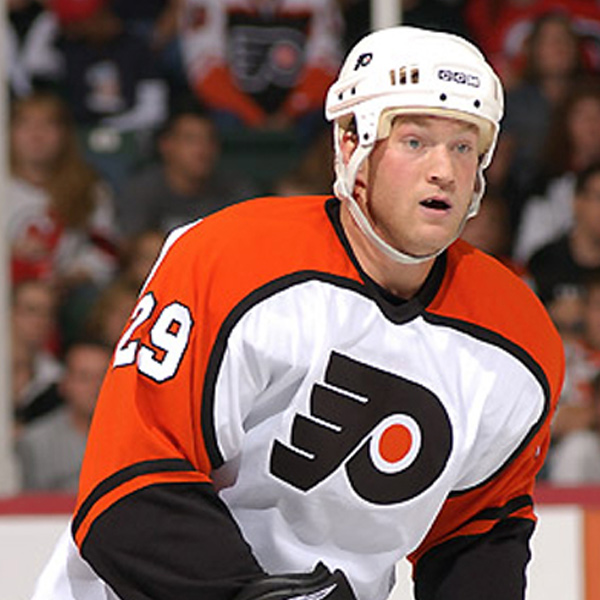 Todd Julian Fedoruk (born February 13, 1979) is a Canadian former professional ice hockey left winger who played nine seasons in the National Hockey League (NHL) for six different teams. Todd has Ukrainian origin. Fedoruk spent his first seven professional seasons in the Philadelphia Flyers organization after being drafted 164th overall in 1997. He made his NHL debut during the 2000–01 season and played in 220 games over four seasons with the club, recording at least 100 penalty minutes in each season. He played with the American Hockey League (AHL)'s Philadelphia Phantoms during the 2004–05 NHL lockout and took part in that team's run to the Calder Cup championship.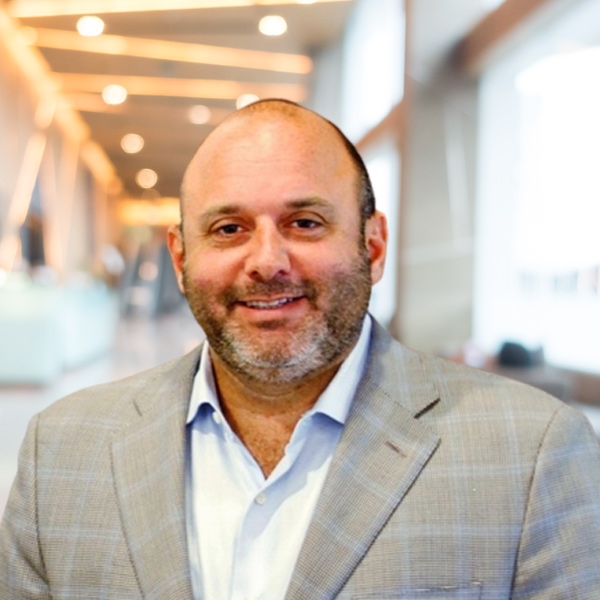 Marc Potash
CEO & Co-founder
Marc Potash is the Founder and Managing Partner of The Potash Group as well the Founder & Chairman of CERTIFY. Prior to The Potash Group & CERTIFY, Marc was the founder and CEO of SecureNet, a leading payment processing company. Founded in 2012, CERTIFY is the leading Authentication platform. The CERTIFY platform represents the critical link in establishing absolute identity for transactions between consumers and leading businesses worldwide. CERTIFY provides Biometrics to clients as an integrated solution, which improves the customer experience while simultaneously reducing the risk of fraud. At CERTIFY, Marc is responsible for the overall growth and performance of the company, maintaining prescient strategic vision, assembling a world-class team, and creating game-changing enterprise partnerships. The CERTIFY vision is at the intersection of Biometrics and payments. After spending 15-years as a technology leader in the payment space, Marc noticed the need for a VISA-like platform for identification and authorization via biometric indicators. Prior to CERTIFY, Marc was the Founder & CEO of SecureNet. SecureNet represents a classic "something from nothing" startup story that began in Marc's apartment back in 1997. In order to fund his tuition to Chiropractic school, Marc taught karate to children & adults. The studios ultimately grew to over 800 students and he needed a better way to bill his students. Thus, he set upon a course to build the world's first web-based recurring billing application. SecureNet ultimately grew the recurring billing concept into an industry-leading payment platform. Tens of thousands of merchants have utilized the SecureNet platform, including Wells Fargo, GEICO, Ameriprise Financial and Schwan Foods. SecureNet represented a true end-to-end payment processor – one that had direct processing relationships with VISA, MC, American Express, and Discover. Cash-flow from happy customers was the funding source of SecureNet – no outside capital of any kind was required for its growth. Marc successfully exited the SecureNet business in 2012 and immediately launched CERTIFY.