Visitor Management System
Paperless Management System with CERTIFY Lobby
Make it faster and more efficient for your visitors with digital registration and allow entry seamlessly into your building.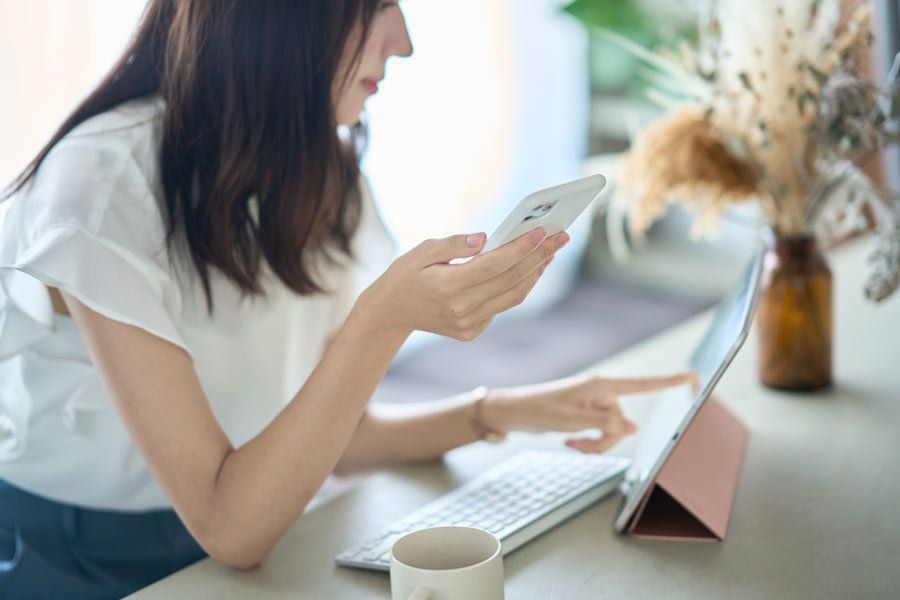 Digital Registration
Why do organizations need Paperless Management System?
Manually registering and verifying the identity of visitors using paper-based forms and physical documents can be time-consuming and prone to errors and may require additional resources such as staff to manage the paperwork.
On the other hand, CERTIFY Lobby's paperless visitor onboarding refers to the process of registering and verifying the identity of visitors using electronic forms and online identity verification services. This process can be more efficient and accurate and may require fewer resources to manage.
BENEFITS
How you can benefits from CERTIFY Lobby
Keep it all in one location

Enhance visitor onboarding experience

Environmentally friendly for organization

Enhance data accuracy in your enterprise

Increase additional security for key documents

Eliminate printing and storage costs.

Improve employees' attendance in onboarding forms

Improve precision and consistency in overall visitor management
Call us or schedule an appointment Today
FACIAL RECOGNITION SYSTEM
Onboard members using Face scanner at the reception
CERTIFY.me offers SnapXT, a unified facial recognition system to register and verify the identity of visitors.
Just have your visitors stand in front of our face scanner device, which captures their image and compares it to a database of known faces.
Our device matches the visitor's face to a record in the database, and the visitor's identity can be verified.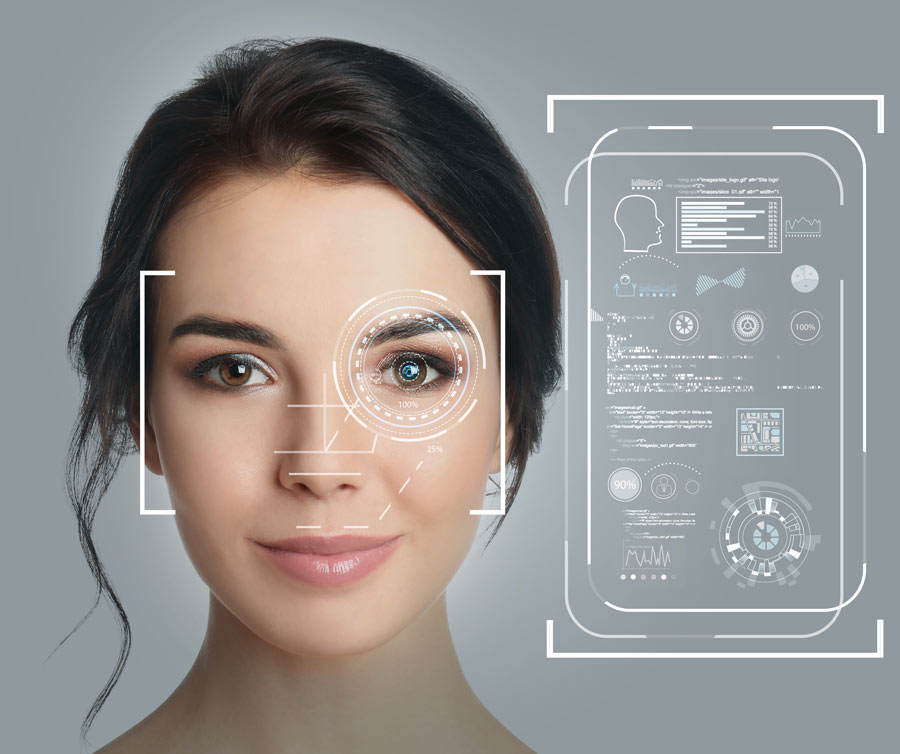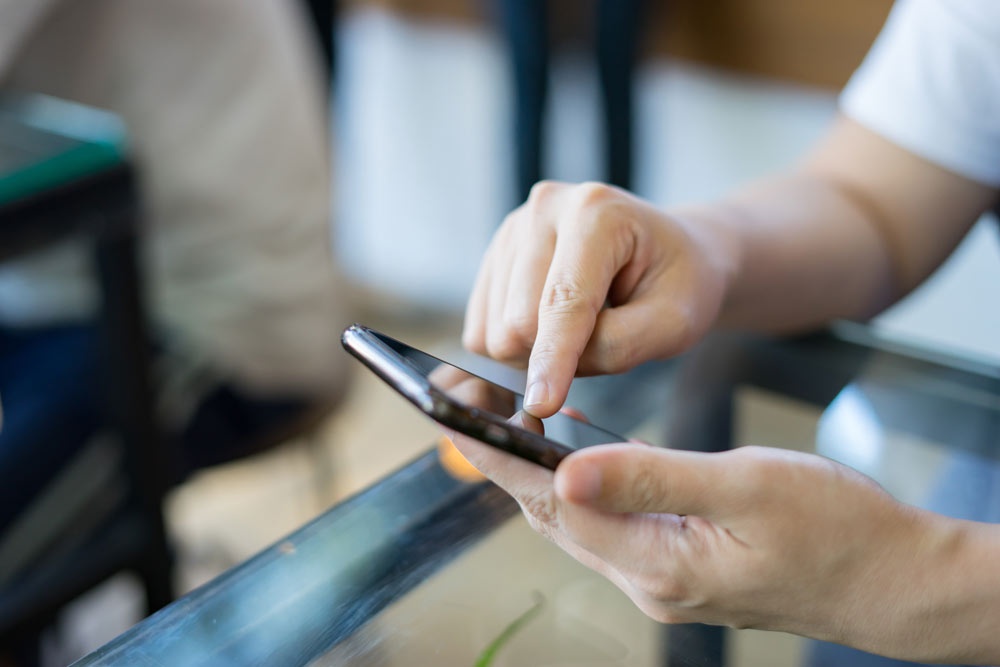 CERTIFY SNAP
Experience Speed, Accuracy and Security with CERTIFY Snap
Speed: SnapXT, a facial recognition system, is a fast and efficient way to verify identity, as it can be done quickly and automatically.
Accuracy: CERTIFY Snap offers accuracy, and it is very reliable in many ways to verify identity.
Security: Improve security in your organization by providing a temper-proof way to verify identity.
Blog
Read Our Latest Tips & Tricks
GAITHERSBURG, Md. and MILPITAS, Calif., Sept. 21, 2021 /PRNewswire/ CERTIFY...
FAQs
Do You Have Any Questions?
Paperless management system refers to the process of registering and verifying the identity of visitors to an organization, without requiring them to fill out paper forms or provide physical documents. Instead, the process is fully digital, and may involve the use of electronic forms, online identity verification services, and other technologies.
The goal of paperless visitor onboarding is to streamline the process of registering visitors, vendors and customers, reduce the amount of paperwork involved, and improve security by using electronic methods to verify identity. It can also be more environmentally friendly, as it reduces the use of paper.
Digital visitor onboarding offers several advantages over manual onboarding, including increased efficiency, cost savings, improved security, and a better visitor experience. It only requires a smarter investment in technology and training, and that is suitable for all organizations.
Start your free 15-day trial of CERTIFY Vendor Onboarding