An Effective Mass Notification System for protecting your people
Communicate with ease, be accessible anywhere and have the ability to send out alerts for any kind of emergency with CERTIFY Alert Mass Notification System.
COMPLETE SECURITY SYSTEM
Emergency Mass Notification System
Using our comprehensive Mass Notification system, alert your employees about any number of events, emergencies or daily occurrences. Our suite of products gives you the ability to do so from anywhere and in a way that utilizes your smart phones.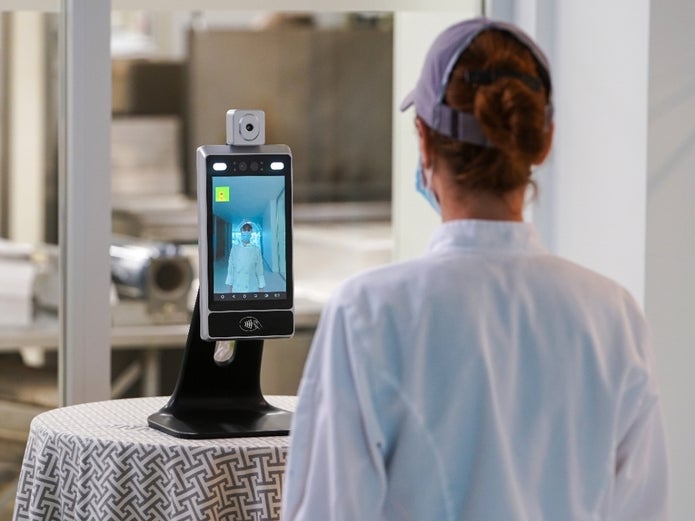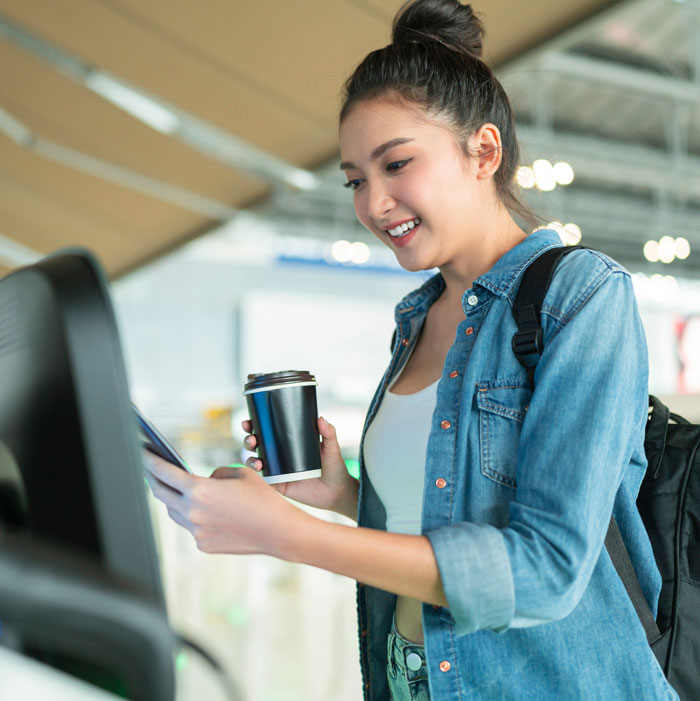 ALERT APP
Easy and Quick Alerting System
When it comes to protecting your employees, nothing beats the simplicity of a quick text. With our mass notification systems, every staff member will be instantly alerted and take the appropriate action to help ensure their safety.
Emergency Notification Systems
Be safe and connected through one simple application
Mass Notification system protects your people and keeps them safe. CERTIFY Alert App includes everything you need to create a mass notification system that keeps people informed about critical situations, such as weather-related emergencies, natural disasters and other important news.


One platform for sending Notifications via
Blog
Read Our Latest Tips & Tricks
GAITHERSBURG, Md. and MILPITAS, Calif., Sept. 21, 2021 /PRNewswire/ CERTIFY...
FAQs
Do You Have Any Questions?
In order to effectively communicate with your employees in case of an emergency, companies need to develop an emergency mass notification system that protects your employee and company's assets from events that affect business operations and threaten employee safety.
With CERTIFY Alert, you can alert emergency for medical emergencies, Natural hazards, Suspicious individuals, and Weather emergencies.
An emergency alert app permits users to send alerts in distressful situations for immediate assistance. With just a press of a button in our smart phones we can initiate an alert. This security alert app can also be used by organizations to communicate with their employees during critical situations.
Always stay protected in your office, Smart solution for sending on-the-spot alerts to your office people, Protect yourself and your organization from imminent danger. Keep track of all alert notifications, including who sent them and from whom. Respond to medical emergencies without any difficulties.
Start your free 15-day trial of CERTIFY Mass Notification System