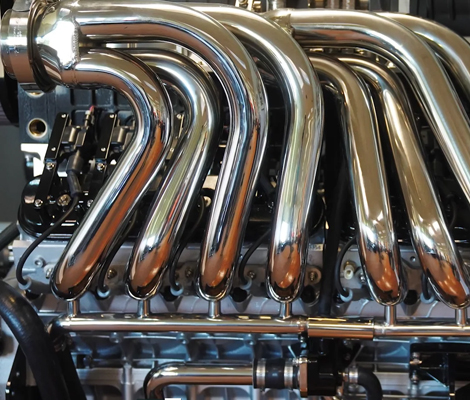 July 30, 2020

shiva reddy

0
CERTIFY x KATECH
We are excited to announce our recent partnership with the Michigan-based Engineering company; Katech. Katech offers solutions that are timely, faster, and of high quality. Katech is currently producing a variety of stands and accessories for the SnapXT Thermal Management Platform. The demand for our desktop model was clear from the start, but as we started to see a significantly increased interest from sports arenas, international hotel chains, and expansive casinos, we needed a variety of highly durable stands to increase adaptability and use in high-traffic areas.
When we initially reached out to Katech to present them with the idea they were excited and ready to jump on board. This led to an economic development success story – a unique arrangement with 40-year veteran Katech Engineering, that had recently shut down production of its premier engines. Katech President Steve Spurr credits the contract with Certify with backfilling more than 20% of lost revenue and reinstating many jobs in its Clinton Township manufacturing facility. Beyond the business boost to Katech, Spurr noted he is sourcing 71,700 pounds of aluminum from local Michigan material suppliers for the first phase alone. The new stands manufactured by Katech come in three different heights, the floor stand, the desk stand (8 inches), and one that can go on a countertop, the SnapXT sits on the top of each of the stands.
In addition to participating in the design and manufacturing process of the thermal scanners, Katech has incorporated the technology into their workspace to create a safer environment for themselves and others, noting increased convenience and confidence. The last thing Steven Spurr wanted was to walk around and take people's temperatures himself, he wanted to take human error out of the equation and saw a perfect solution by installing SnapXT. "It shows we're willing to invest in workplace safety. It's reliable, simple, and a visual reminder of how much we care about our team," President of Katech, Steven Spurr, explained.
"Having the SnapXT inside our building sends a message to everyone that we care about our employees. I can't imagine anybody not wanting one of these" – Steven Spurr, Katech President.