Let's get your badge printing done within seconds
Instead of wasting visitors' time at the reception, let your visitors focus on the purpose of their visit to your business.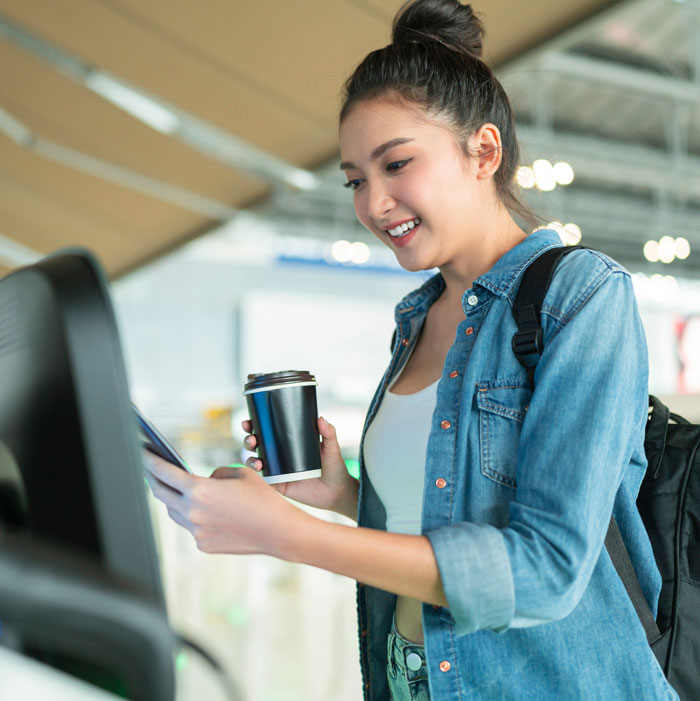 BADGES
In-House Badge Printing
Seek the benefits of our badge printing service,  a great option for making your visitors feel welcome in your office. It also helps you stay organized with information about who's in your office and their whereabouts.
Install CERTIFY - badge printing module to show off your commitment to employee safety and security. Visitor badges will be a visible reminder that you are a professional business, and that you take what you do seriously.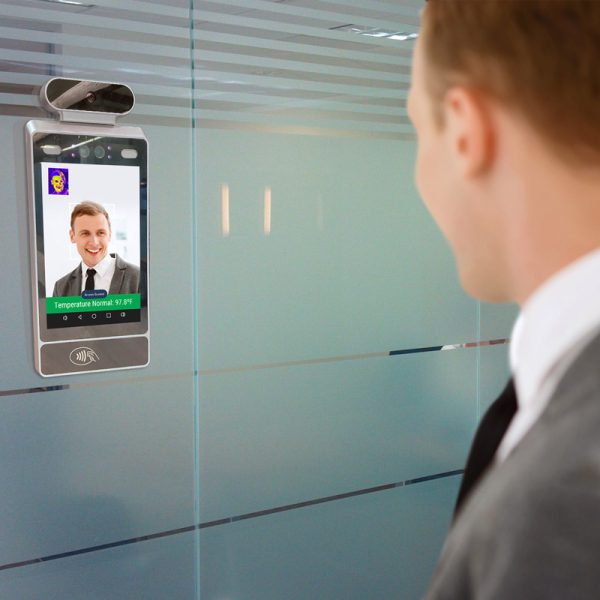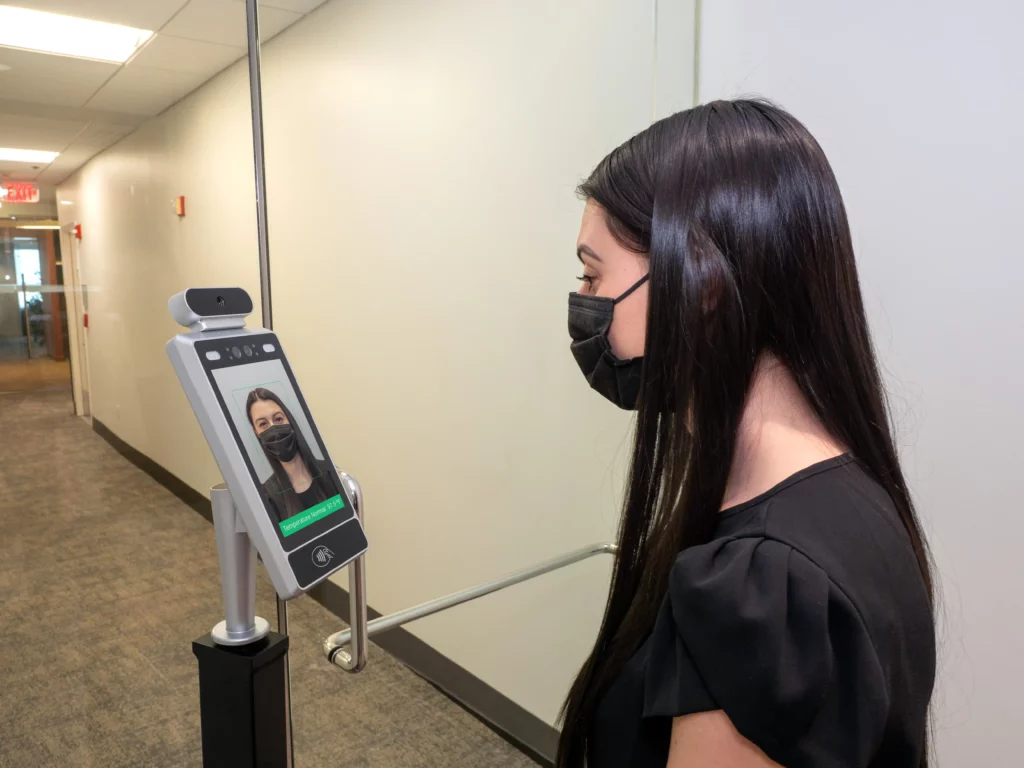 Benefits
Create a visitor friendly reception area
Badge printing is a cost-effective way for your organization to get organized, present company data and promote awareness of who you are to potential customers. Employing this technology can help you strengthen your brand, help with employee communications and streamline tracking processes at the same time.
There are many benefits of using badge printers in an organization. Such as:
Blog
Read Our Latest Tips & Tricks
GAITHERSBURG, Md. and MILPITAS, Calif., Sept. 21, 2021 /PRNewswire/ CERTIFY...
FAQs
Do You Have Any Questions?
The organization has plenty to worry about when running a business. There are meetings to wrangle, marketing to develop, and countless vendors to check in with every day. Checking all who entered the facility can be a challenge. So, CERTIFY-badge printing offers attendees the chance to simply show up, provide their information at the helpdesk, and they get their badge in seconds. It's that simple.
Yes, the organization can customize their badge interface by adding images, the background color, QR code etc.
Check-in tables require less staff when you use the CERTIFY- badgeprinting module. All you need to do is set up the check-in kiosks (CERTIFY Snap) , and the rest of the process is automated.
Start your free 15-day trial of CERTIFY Custom Badge Printing .