Reports and Analytics Solution
Visitor Analytics and Reporting for business
Understand visitor behavior better with Real-time Analytics and Reporting system and tailor your services and offerings according to your visitors' preferences.
REPORTS AND ANALYTICS
Why Analytics and Reporting is necessary
Without a proper report and analytics system to manage visitors, it can be difficult to track who is coming into the organization, how often they visit, and for what purpose.
This can lead to a lack of security, as it is not possible to identify who is authorized to be on the premises and who is not.
It can be difficult to make informed decisions about how to best serve the organization's visitors and improve the experience.
See how CERTIFY Lobby helps you manage all the analytics and reporting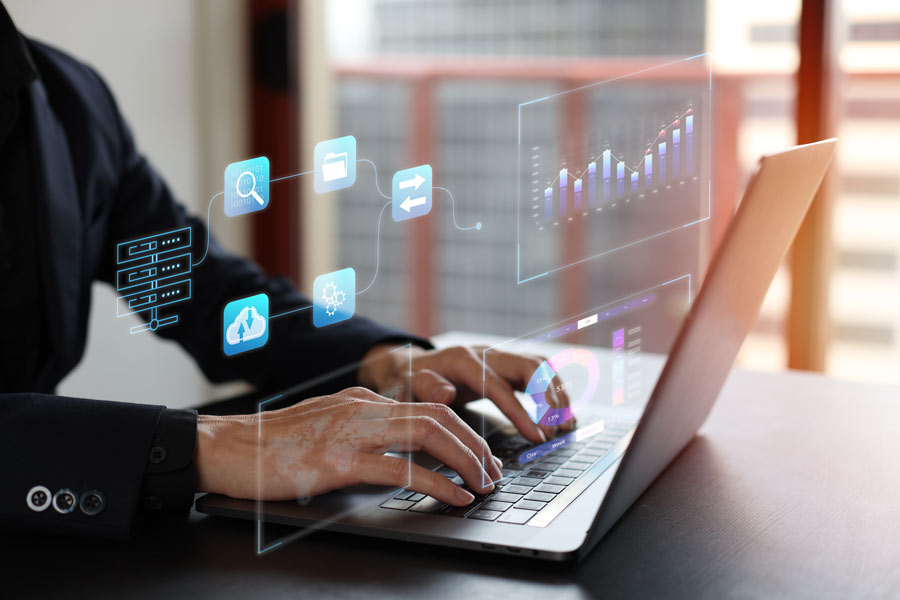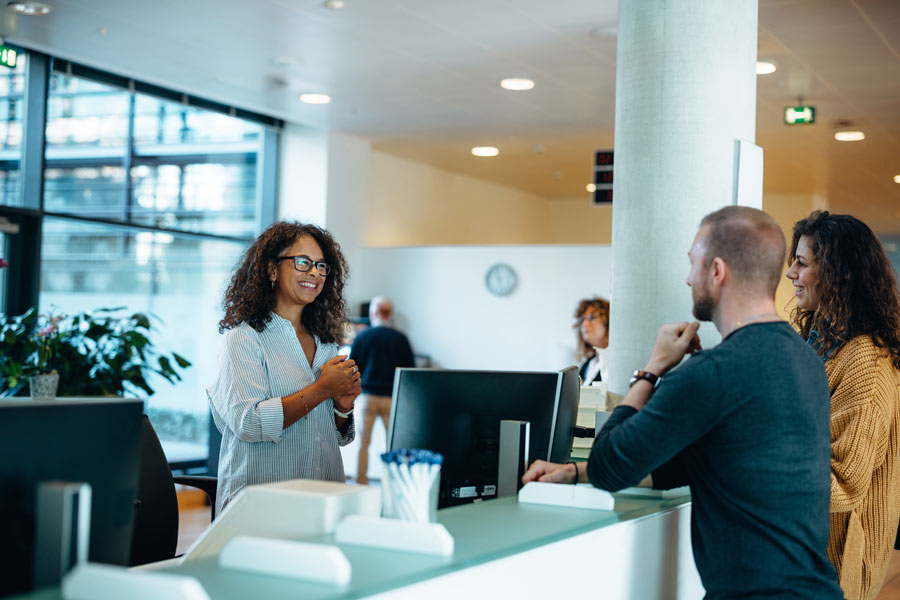 CERTIFY VISITOR MANAGEMENT
Improve visitor management with CERTIFY Lobby
With CERTIFY Lobby's real-time reporting system, the organization identifies and addresses any issues or concerns as they arise, rather than waiting for scheduled reports or reviews.
CERTIFY Lobby enables organizations to identify and respond to any potential security risks or breaches in a timely manner, improving overall security.
Make pre-planned decisions by understanding the visitor pattern and trends in your organizations.
CERTIFY LOBBY
Featured Benefits
Kow who checks in and checks out

Track all the doors visitors accessed in your organization

A graphical representation of number of visits in your organization

View all the details of the access control used to grant visitor's access.

Improve security and efficiency in your organization

Improved customer experience:
Call us or schedule an appointment Today
Blog
Read Our Latest Tips & Tricks
GAITHERSBURG, Md. and MILPITAS, Calif., Sept. 21, 2021 /PRNewswire/ CERTIFY...
FAQs
Do You Have Any Questions?
Reporting and analytics are the process of collecting, organizing, and analyzing data to gain insights and better understand a business or organization. It involves the use of data visualization tools to create meaningful reports and dashboards that provide a comprehensive view of the data.
The benefits of reporting and analytics include improved decision making, enhanced efficiency, better planning and resource allocation, enhanced security, and improved customer experiences.
Some common types of reports and analytics include financial reports, performance reports, customer analytics, and marketing analytics.
There are many tools available for reporting and analytics, including spreadsheet software, business intelligence platforms, and data visualization tools.
Start your free 15-day trial of CERTIFY Analytics and Reporting